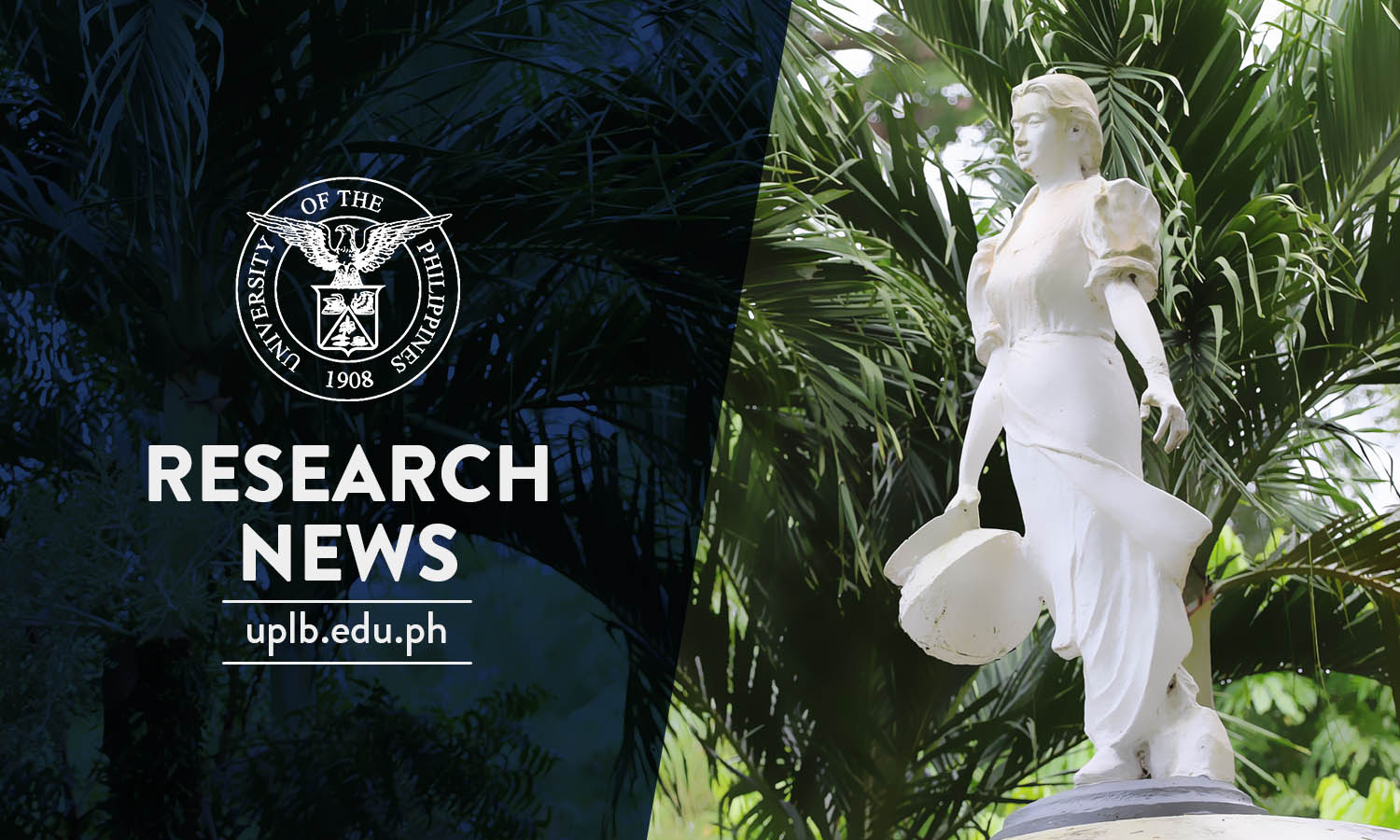 Environmental geographer to give talk on land change process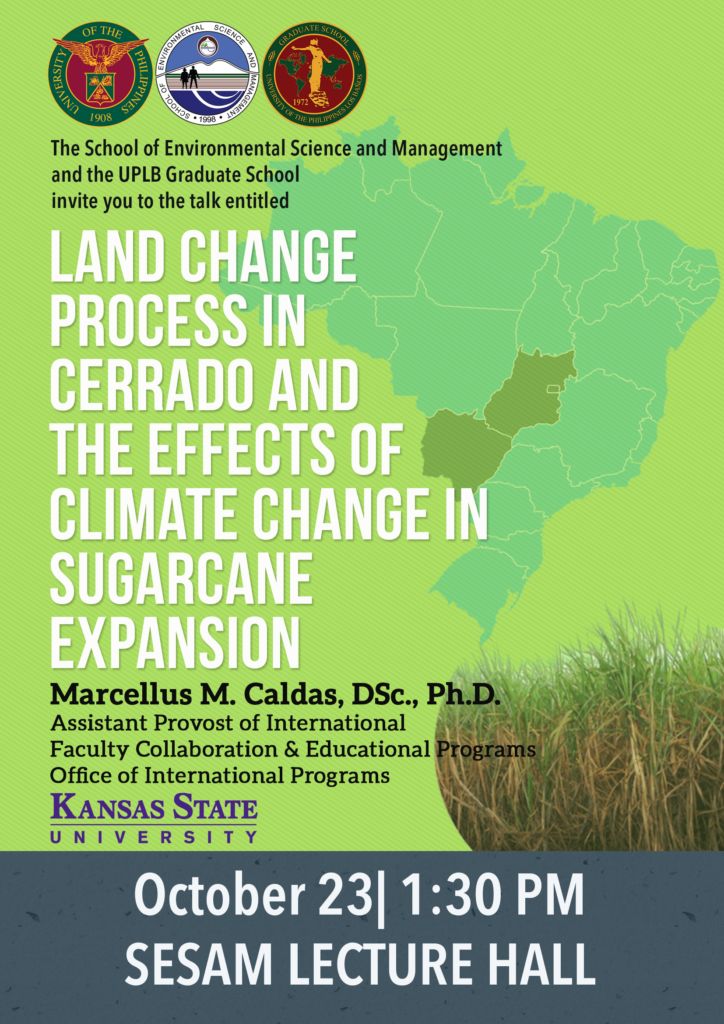 Marcellus M. Caldas, DSc., Ph.D., an environmental geographer who studies the interaction of social, economic, and environmental processes is going to give a talk entitled "Land Change Process in Cerrado and the Effects of Climate Change in Sugarcane Expansion," at 1:30 p.m. on Oct. 23, at SESAM Lecture Hall.
Caldas is a professor and is the assistant provost of International Faculty Collaboration and Educational Programs, Office of International Programs of Kansas State University.
The conceptual framework of Caldas's research topic on which his talk is based is "derived from an economic and social perspective that considers the behavioral attitudes of agents, and implications for the environment."
According to Caldas, as an environmental geographer who addresses human-environment interactions, he pays special attention to the behavioral attitudes of agents and their implications to the environment. His research strategy employs both qualitative and quantitative methodologies, using data and insights gained from field investigation involving household surveys and key informant interviews.
Caldas's research interests are in land reform, land cover and land use change (LCLUC), and applications of geographic and information system and remote sensing to LCLUC. His experience in this line of inquiry has focused primarily on Latin America.