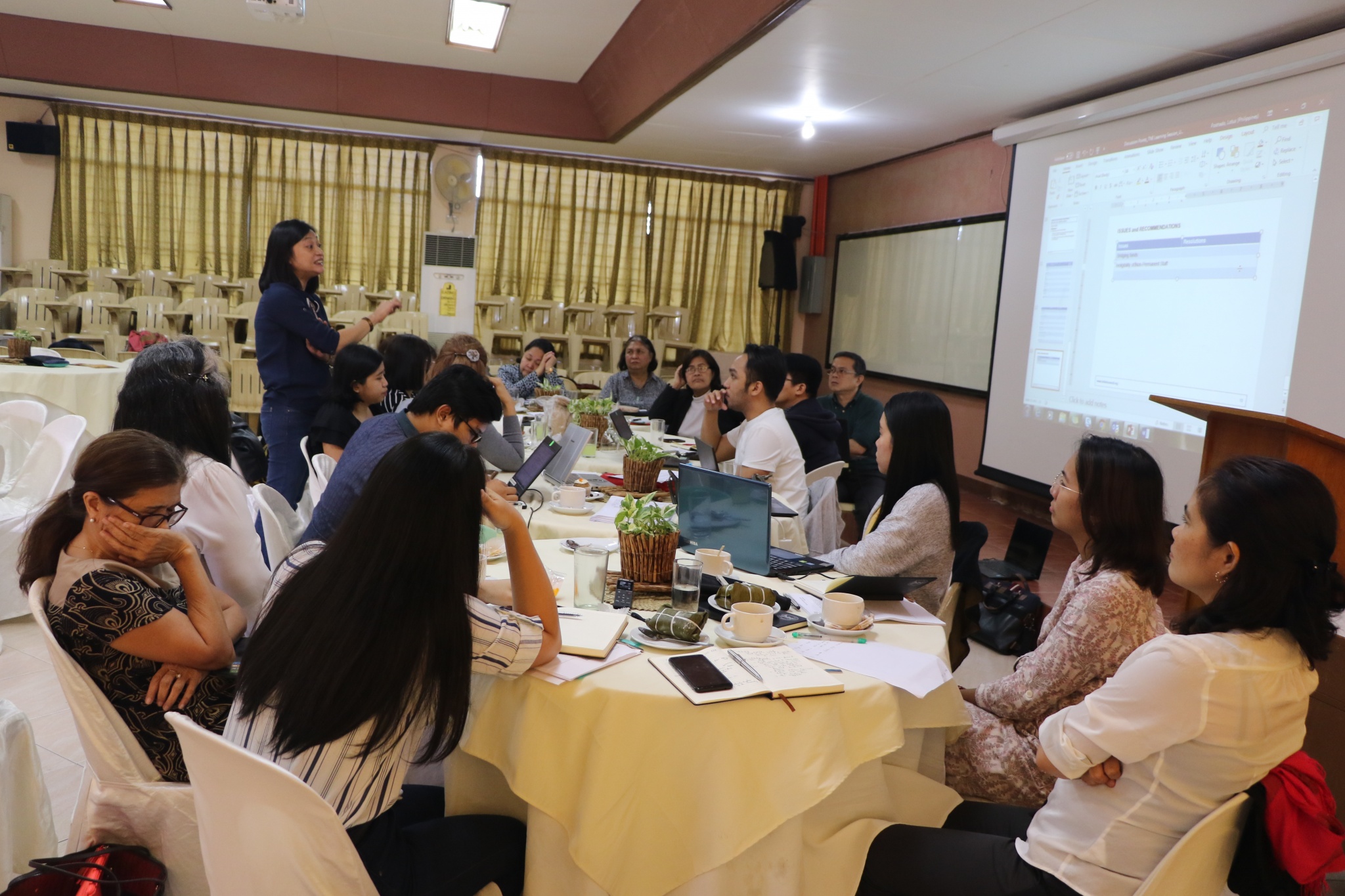 HEIs, British Council, CHED review Ph-UK transnational grad programs
Ten higher education institutions (HEIs) congregated at UPLB on Feb. 11 to assess the pilot implementation of academic programs under the British Council-Commission on Higher Education (CHED) Transnational Education-Joint Development of Niche Programmes (TNE-JDNP).
These HEIs are UP Diliman, Ateneo de Manila University, Bicol University, Central Luzon State University, De La Salle University, Miriam College, Saint Louis University, Siliman University, University of San Carlos, and University of Santo Tomas.
"We're seeing what the issues and challenges are so that we can find some resolutions to some of those concerns," said Anna Floresca Firmalino, assistant professor at the College of Economics and Management and organizing head of the review session.
TNE-JDNP provides students full scholarship towards a dual/double joint masters or PhD program offered by two HEIs from the Philippines and UK. The scholarship covers all tuition and school fees, travel costs, and stipend.
CHED funds the said project while the British Council administers it.
UPLB is also part of the TNE-JDNP. It has four personnel who are pursuing PhD by Research with specializations in agricultural economics, agriculture, development communication, and economics in a dual program between UPLB and the University of Reading.
Specializations in agronomy, animal science, and horticulture have also been approved in the dual program.
Firmalino added that TNE-JDNP is looking into expanding the specializations of the UPLB-University of Reading program to chemistry, food science and double/dual masters in development communication.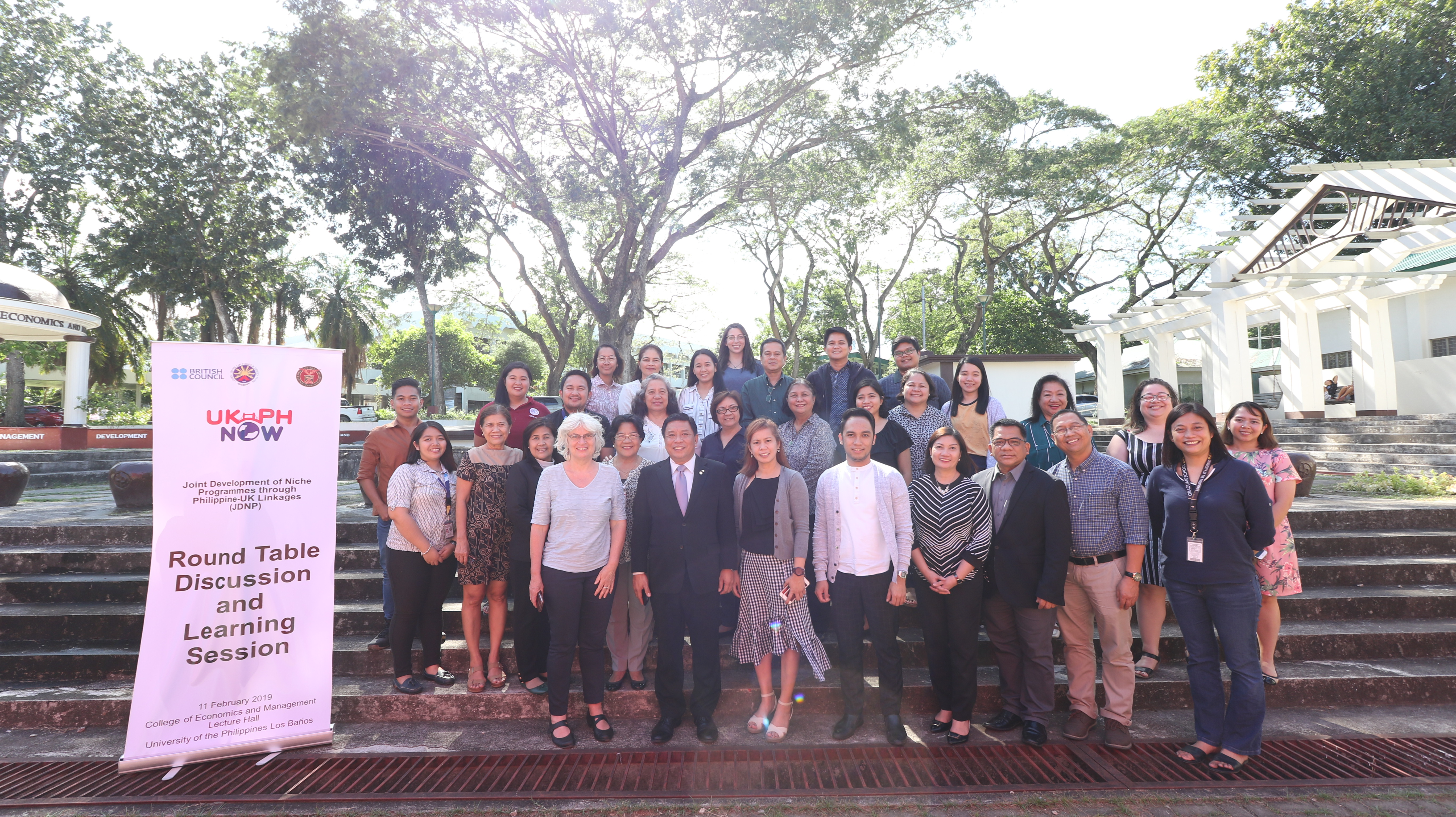 Present during the event were the representatives of the University of Reading and Van Hall Larenstein University of Applied Sciences in the United Kingdom. (Jessa Jael S. Arana)