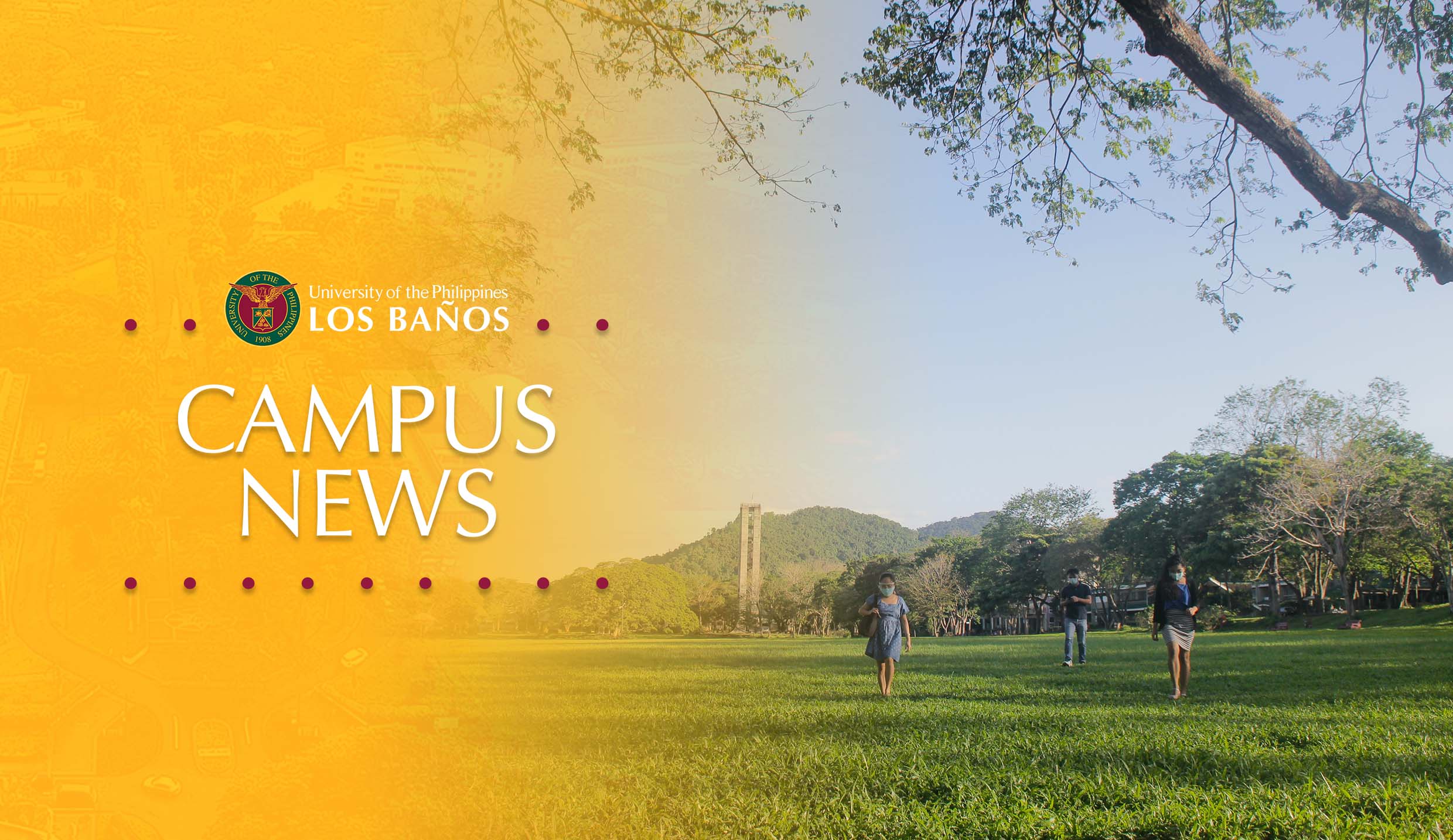 Merit selection for university hiring discussed at webinar
Having a fair hiring process is important to have capable and qualified employees who can effectively deliver the various services and functions of UPLB's units.
To inform more employees about the systematized process for the selection of candidates for hiring, the Human Resources and Development Office (HRDO) organized a webinar on the Merit Selection Plan (MSP) on May 30.
HRDO Director Eric Paul D. Peralta said that the webinar will help college units evaluate their applicants for administrative positions, and for employees to see which criteria they need to work on to advance their career.
Gerardo DC. Maranan, administrative assistant at HRDO, led the discussion on the MSP. He explained that the MSP is a systematic method of selecting candidates for appointment and advancement based on their qualifications, fitness, and abilities.
He added that the MSP allows the university to assess applicants objectively and give fair opportunity for all of them to be hired.
Maranan said that the MSP has the following criteria for merit selection: education, experience, performance rating, physical characteristics and personality traits, and potential. Candidates get more points if they go beyond the minimum qualification requirements of the position they are applying for.
The discussion was followed by an open forum where HRDO entertained questions from the attendees regarding the hiring process of the university.
In his message, Chancellor Jose V. Camacho Jr. encouraged administrative employees to be agile and adaptive in response to the volatile and complex challenges of the times and to advance in their careers in civil service.
"By unleashing your potentials, you will be able to grab more opportunities for growth as you serve the University. This will also assure us in the management that we are also on the right path to future-proofing our human resources, and therefore, our entire University," he said.
Vice Chancellor for Administration Rolando T. Bello also attended the seminar. (Jessa Jael S. Arana)