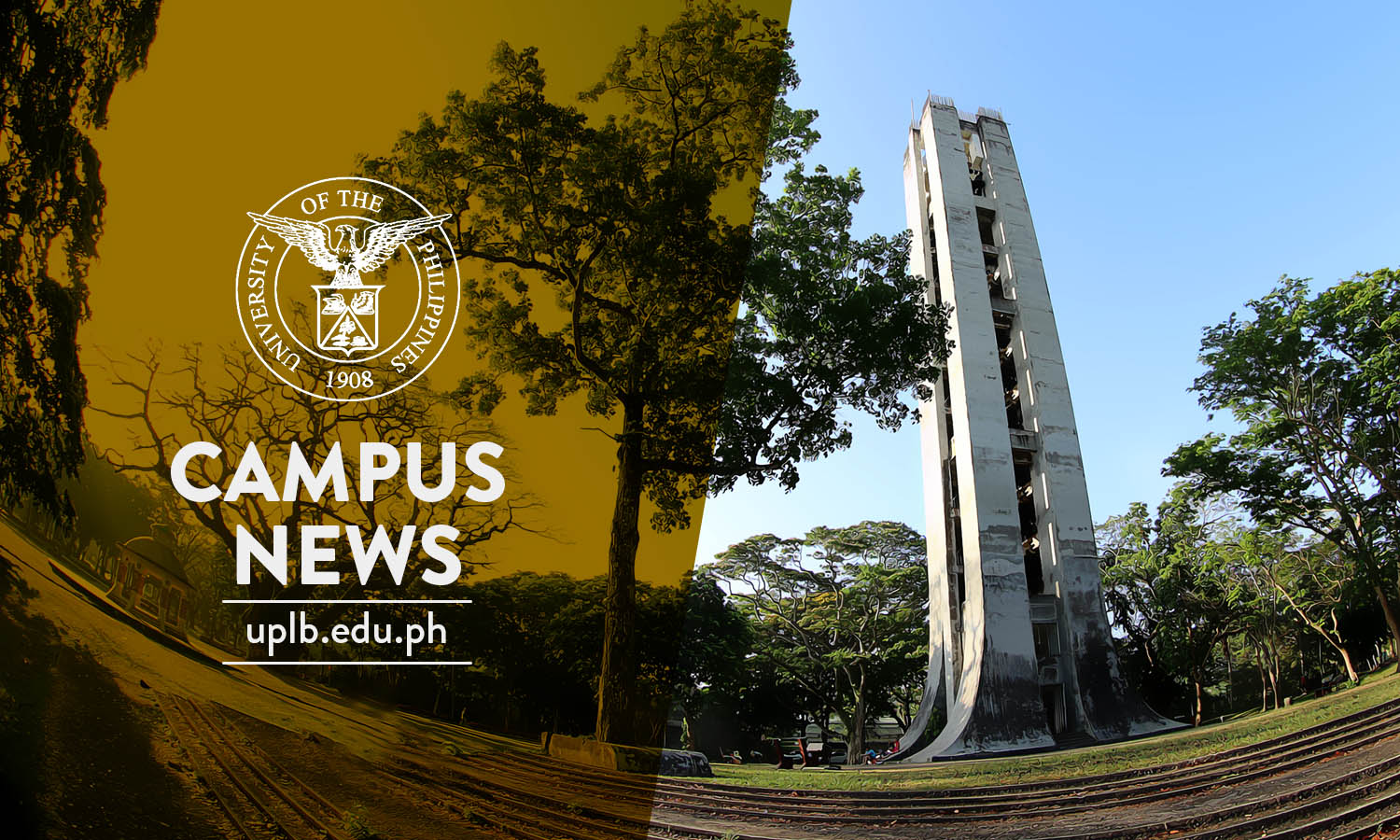 Pintig Adolescent Dev't Program to be held on Sept. 24
The Department of Human and Family Development Studies, College of Human Ecology will hold the 6th annual Pintig Adolescent Development Program on Sept. 24.
This year's edition focuses on adolescent mental health and psychosocial well-being with the theme "Girumdóm: Alaala't Paghilom" (Memory: Remembering and Healing).
The program starts at 8:00 a.m. with a plenary session at the D.L. Umali Hall, where guests from various organizations will share their initiatives on adolescent development.
In the afternoon, there will be breakout sessions that will tackle adolescent mental health, adolescent sexuality, and adolescent participation.
Creative workshops are also open for older high school students.
Pintig started in 2013 and remains a venue for free workshops and forum on psychosocial issues and concerns among adolescents.
It aims to provide a safe space for reflection about healing and well-being, with activities geared towards holistic, transformative, and empowering experience among its participants.
Pintig is free and open for interested participants who may register online. Inquiry may be directed to the secretariat (c/o Nephtaly Joel Botor, Program Coordinator):
Online registration: https://bit.ly/2ON8CrI.
Facebook page: www.facebook.com/pintig.uplb
Email address: [email protected]
Telephone: +63 49 536 2480
Aligned with our commitment to: