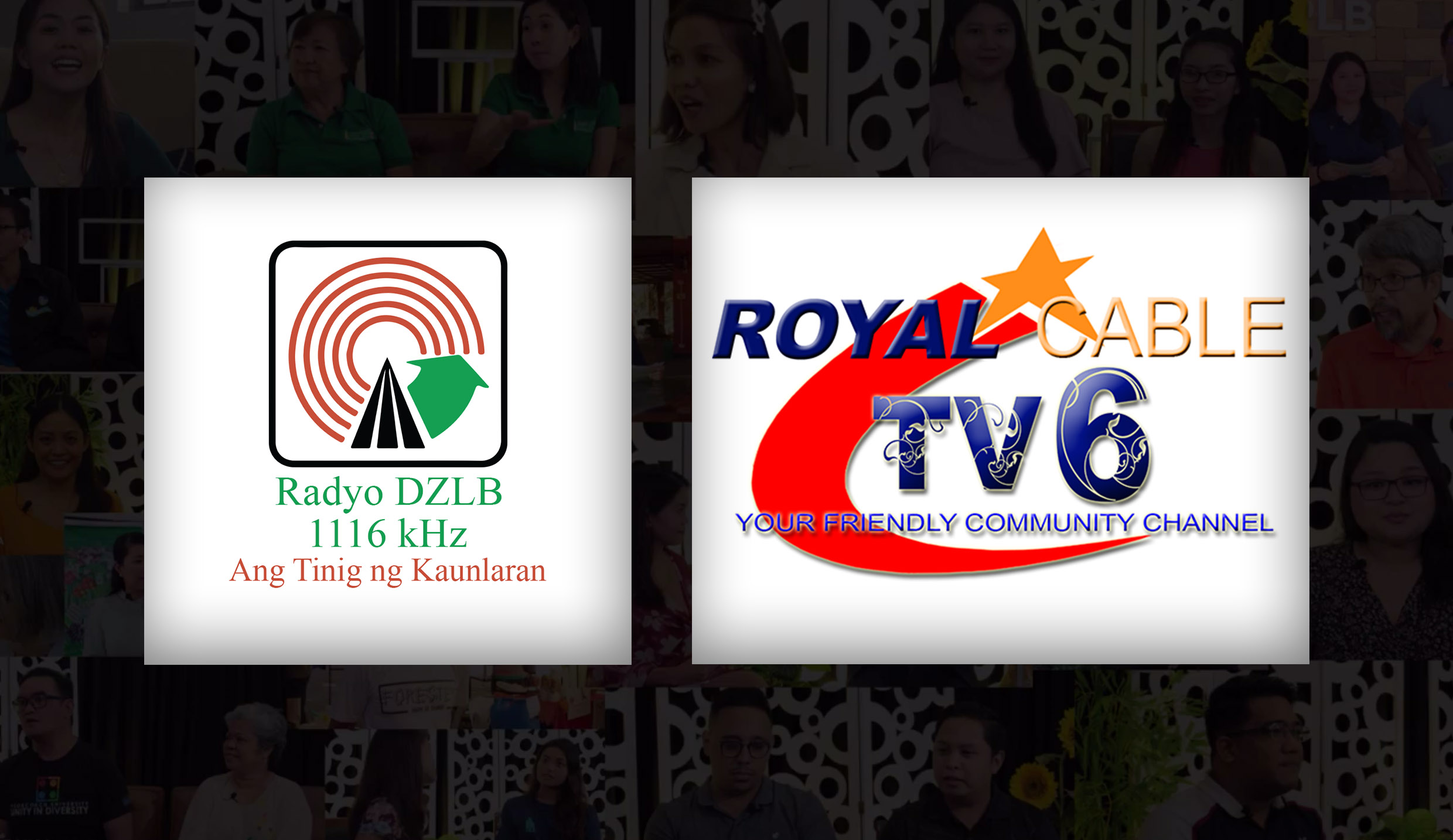 Radyo DZLB to broadcast on Laguna cable TV
UPLB's homegrown broadcasting program will soon reach more of Laguna's cable subscribers beginning on Feb. 1.
This follows the transfer of the then Community Cable under the management of Royal Cable TV Corporation in December 2020.
The cable company has been a long-standing industry partner of UPLB through the College of Development Communication (CDC)
The partnership enabled the television broadcasts of Dito Sa Laguna, CDC's development-oriented show and one of the programs of DZLB Online, in the 3rd and 4th Congressional Districts of Laguna. With the new management, CDC's programs will also reach the 1st and 2nd Congressional Districts that are already clientele of Royal Cable.
As per their official social media page, Dito Sa Laguna will be airing via Royal Cable TV6 every 10AM to 11AM, from Monday to Saturday beginning on Feb. 1. 
Ryan Jay Galang, university research associate at the CDC-Department of Development Broadcasting and Telecommunications (DDBT) and project leader of DZLB, said that they are also planning to propose more DZLB Online programs to Royal Cable, including Galing UPLB and My TV & My Radio School.
It can be recalled that Radyo DZLB, the community and educational radio station of UPLB based at CDC, temporarily ceased operations in 2012 due to technical complications. It was revived on the Internet in 2018 as DZLB Online. (Jessa Jael S. Arana)