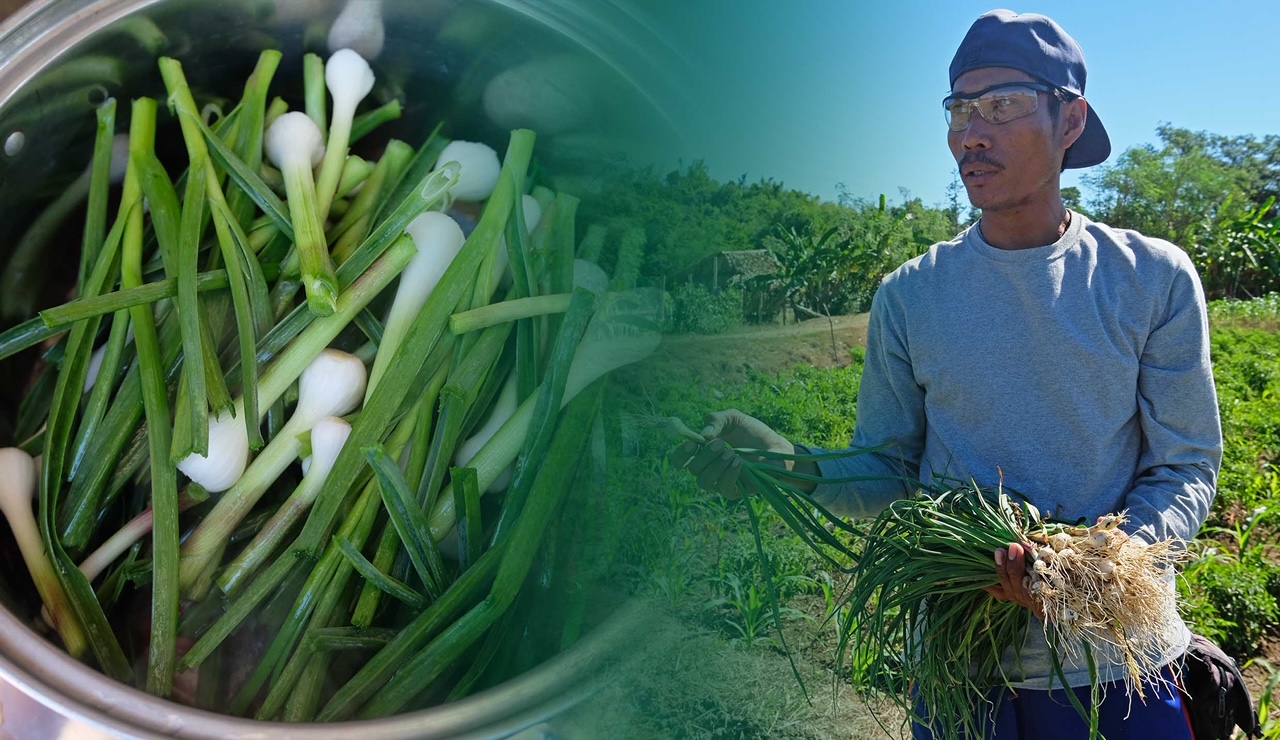 Rediscover the Philippines, one vegetable at a time … on your smartphone?
Still up to the challenge to "rediscover the Philippines, one vegetable at a time"? Here's good news! Let's detoxify from the holiday rush with a WebGis application that can show the what, where (and even the when) and how" of Philippine indigenous vegetables.
Currently being tested and subjected to rapid revision, the PHILGULAY app has been soft-launched and is undergoing improvements, with comments and suggestions streaming in to get it into shape.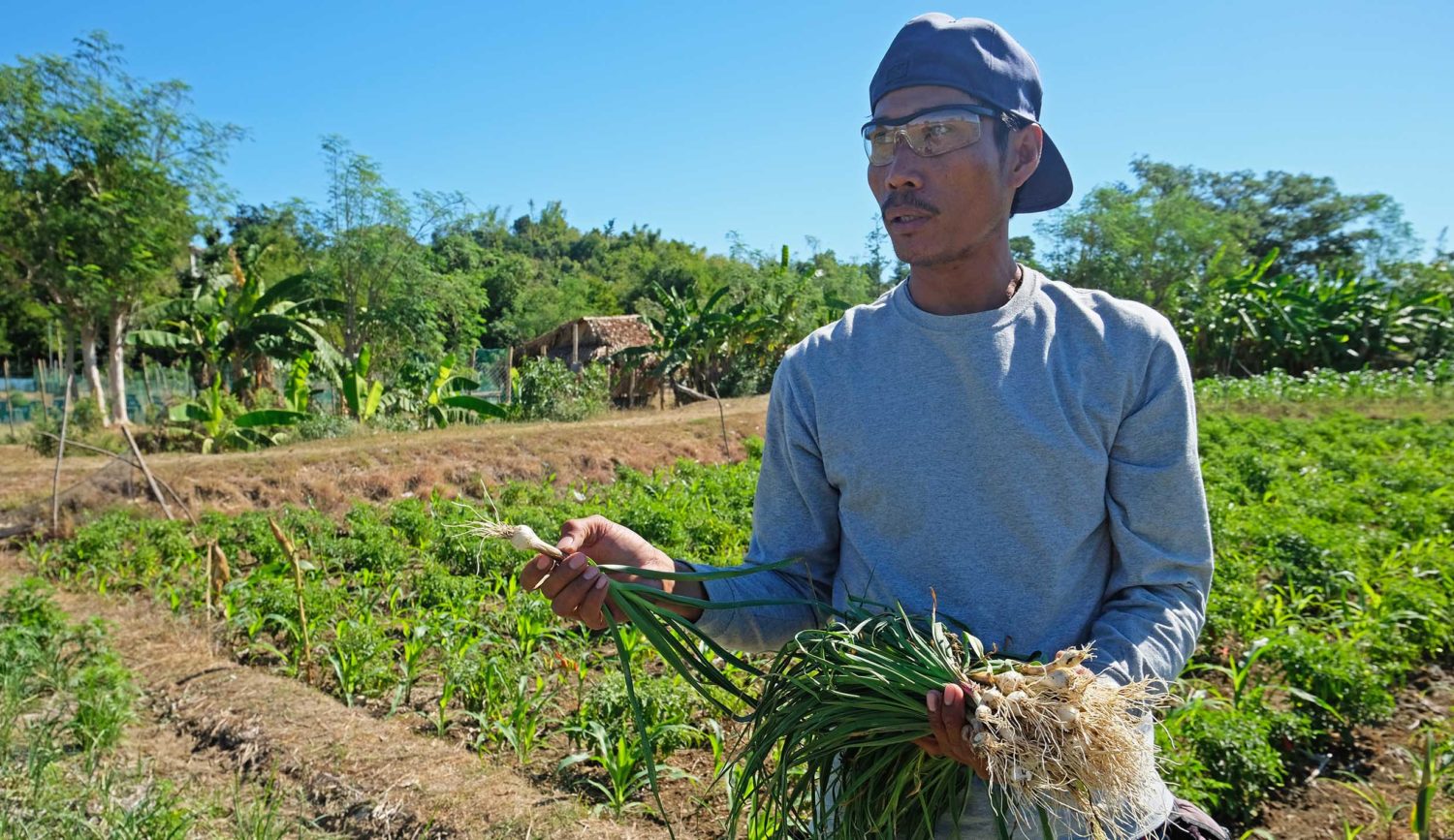 Para sa Bayan!
Without any real funding, the app was developed by Dr. Joel C. Bandibas who saw an opportunity to bring information generated by the Documentation of Indigenous Vegetables project of DOST-PCAARRD from 20 provinces to more users through a portable platform. With his experience developing Phivolcs' FaultFinder and other apps, he volunteered a good part of his free time (from work at the Geological Survey of Japan, National Institute of Advanced Industrial Science and Technology) to the project.
The core project is officially lodged at the Institute of Crop Science of the College of Agriculture and Food Science with researchers from the Indigenous Vegetables Documentation team investing official time in providing content and technical guidance in app development.
Smartphones on ready, get set, Gulay!
When the curtain is rung for the app, it will still be far from perfect, so please participate in growing this body of knowledge – and in growing the number of vegetable-eaters and champions.
Yes, let's go gulay in 2023 with PHILGULAY. Abangan!
(Text by Lorna E. Sister and photos by Documentation of Indigenous Vegetables Projects Team)
Aligned with our commitment to: