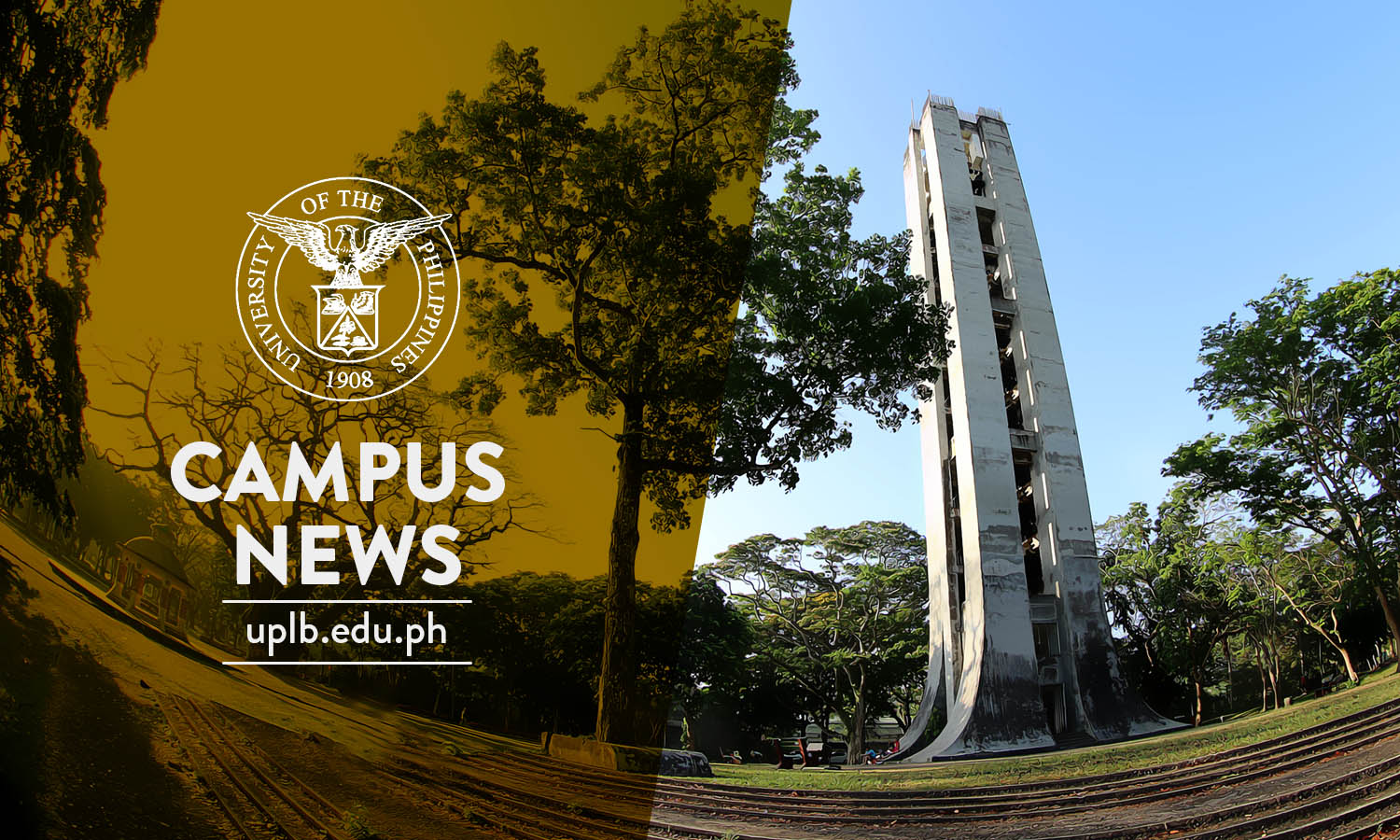 Search process for UPLB chancellor adapts to the new normal
The search process for UPLB Chancellor will adapt to the new normal of holding conversations and meetings virtually.
This was announced by the head of the Search Committee for the next chancellor of UPLB, Dr. Ramon A. Razal, as a measure that is being taken in view of restrictions on movements due to the COVID-19 pandemic.
These activities will be carried out via Zoom, a platform that UP rolled out soon after the government implemented the Luzon-wide enhanced community quarantine.
Among the activities that will be conducted using Zoom are the presentation of the accomplishment report of the incumbent, Chancellor Fernando C. Sanchez, Jr., presentation of vision, plans, and programs of nominees, sectoral consultations, and the interview of the nominees.
These activities are scheduled as follows:
Presentation  of the Accomplishment Report of the incumbent Chancellor – To be Announced
Nomination Period – Deadline: On or before 31 July 2020, Friday, as per AO No. PDLC 20-20
Presentation of vision, plans, and programs of nominees – 05 August 2020, Wednesday, 9 AM
Sectoral Consultations:
06 August 2020, Thursday, begins at 8:30 AM
Morning: Administrative Staff
Afternoon: Others (Alumni and former UPLB officials)
07 August 2020, Friday, begins at 8:30 AM
Morning: Senior Faculty
Afternoon: Junior Faculty
10 August 2020, Monday, begins at 8:30 AM
Morning: Students
Afternoon: Research, Extension, and Professional Staff
Interview with nominees: 13 August 2020, Thursday, 10 AM
The Search Committee Report will be submitted to the UP President on Sept. 4, 2020.