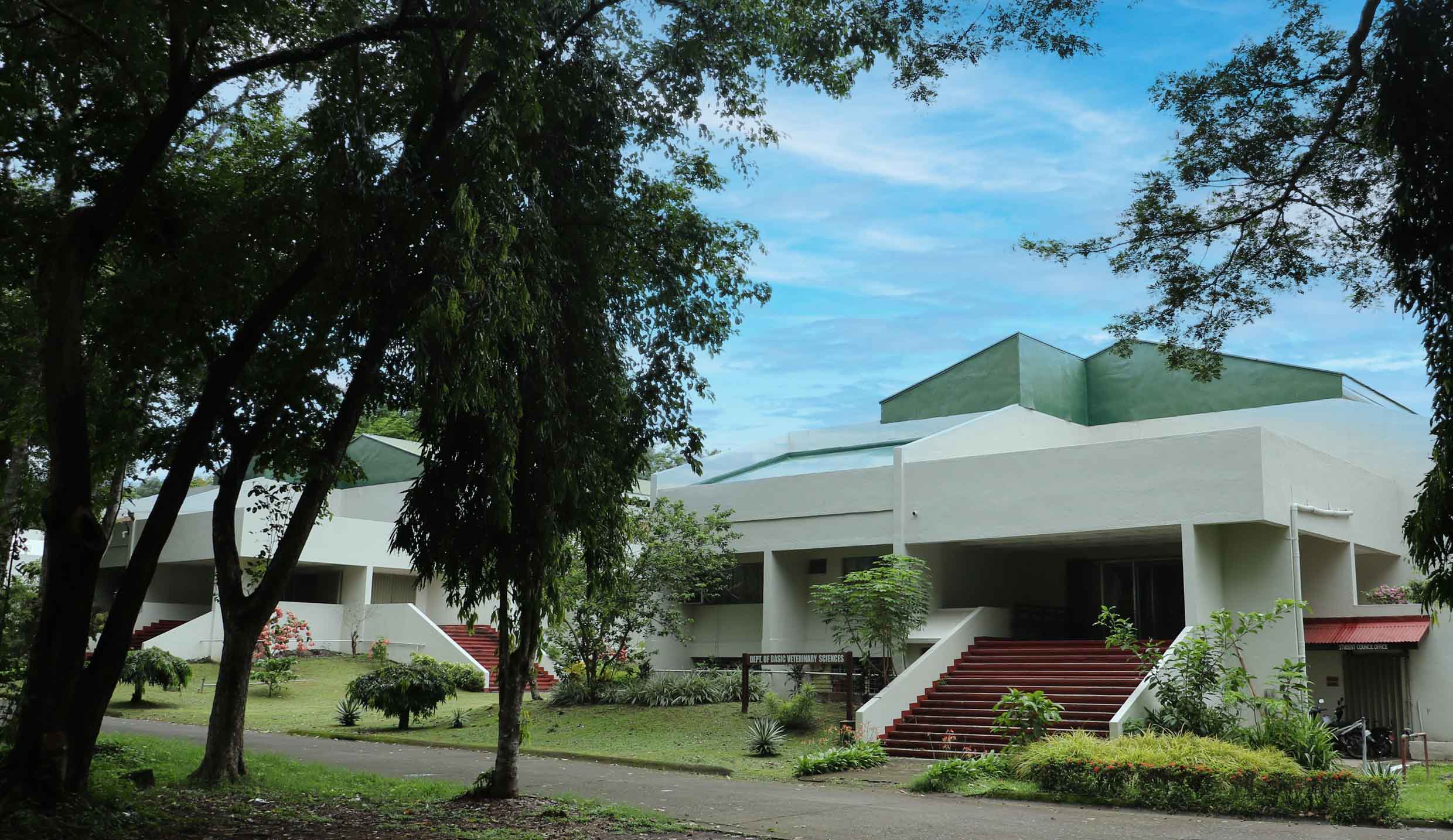 Six from UPLB secure top spots in VLE
Six of UPLB's newest doctors of veterinary medicine were among the top ten passers of the March 2023 Veterinarian Licensure Examination (VLE).
Maria Adrianna Isabella Gray Clavarall took the first spot with a rating of 83.58%; Nikki Flores Pasion landed on the second spot with 82.60%; Novehm Allen Gerona Pagal placed third with 82.10%; Brigitte Cuarteros Calimag placed fifth spot with 81.68%; Gabrielle Ann Lansang Cruz placed ninth with 80.88%; and Olive Marie Polido Gonzales secured the tenth spot with 80.84% rating.
Overall, UPLB had a passing rate of 86.21%. The Professional Regulation Commission (PRC) also announced that 220 out of 681 takers successfully passed the VLE.
The examination took place in NCR, Baguio, Cagayan de Oro, Cebu, Davao, Koronadal, Legazpi, Lucena, Rosales, and Tuguegarao. (Kyle Ramiel Dalangin, with information from www.prc.gov.ph)
Aligned with our commitment to: