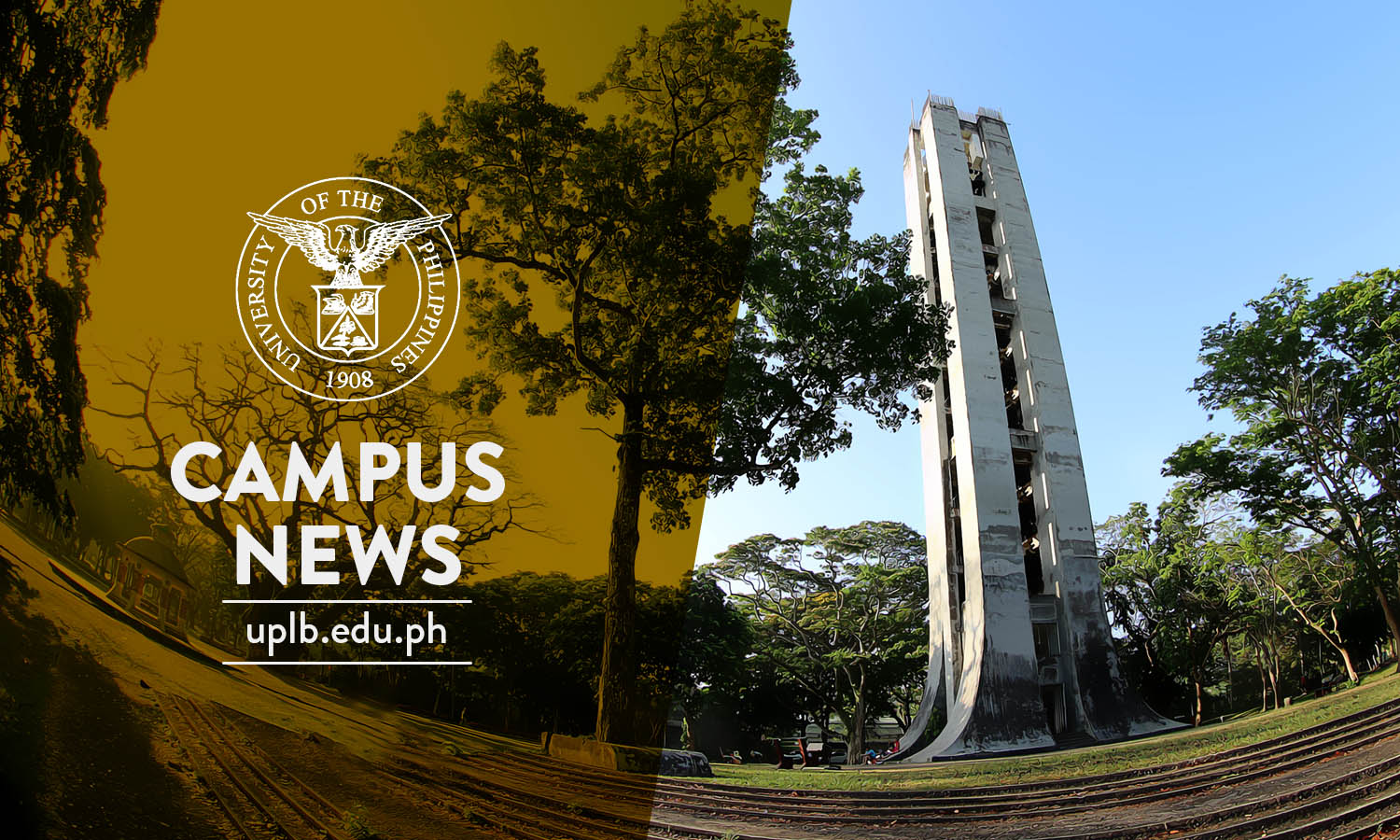 UPLB – a natural gallery of National Artists
UPLB may have produced a long list of National Scientists but has yet to produce a National Artist. However, the campus at the foot and slopes of Mt. Makiling showcases artworks that immortalize some of the country's most esteemed artists.
"UPLB is lucky to have a campus where there are a lot of major artworks designed by National Artists," said Romeo Dela Cruz, Jr., former faculty member at the Department of Humanities.
"We have different examples of arts – sculpture and architecture – and it's a nice way of balancing the naturalness of the campus. You can walk around the place with art and nature together," he added. Dela Cruz is also a former curator at Sining Makiling Gallery, UPLB's 33-year-old art gallery housed at the D.L. Umali Hall, a favorite venue of theater performances in the University and a masterpiece of National Artist for Architecture Leandro Locsin.
Locsin is also the master behind the prime structures in the 109-year old University, such as the University Library, which is also headquarters to UPLB executives; the Student Union Building that has seen generations of UPLB scholars and leaders come and go; the Tanghalang Maria Makiling of the UPLB-hosted Philippine High School for the Arts, a school that hones the finest young artists of the country; and the Rizal Centenary Carillon that stands tall across the DL Umali Hall.
Aside from its buildings, the major sculptures at UPLB are also credited to the artistry of the country's National Artists for Visual Arts. The "Carabao Park" at the entrance and a park dominated by carabao sculptures is attributed to Guillermo Tolentino. Meanwhile, the replica of the iconic UP Oblation and the symbolic and UPLB's very own Philippine Pegasus (a Tamaraw with wings) are works of Napoleon Abueva.
According to Dela Cruz, icons such as artworks and landmarks allow students to create stronger attachments to the campus and cultivate a deeper sense of meaning-making to their milestones in the University. He also added that the interplay of arts and nature with the highly scientific community of UPLB becomes part of the cultural life of students.  "It hones them to become scientists with a good exposure in the arts and vice-versa," he said. (Mark Jayson E. Gloria)