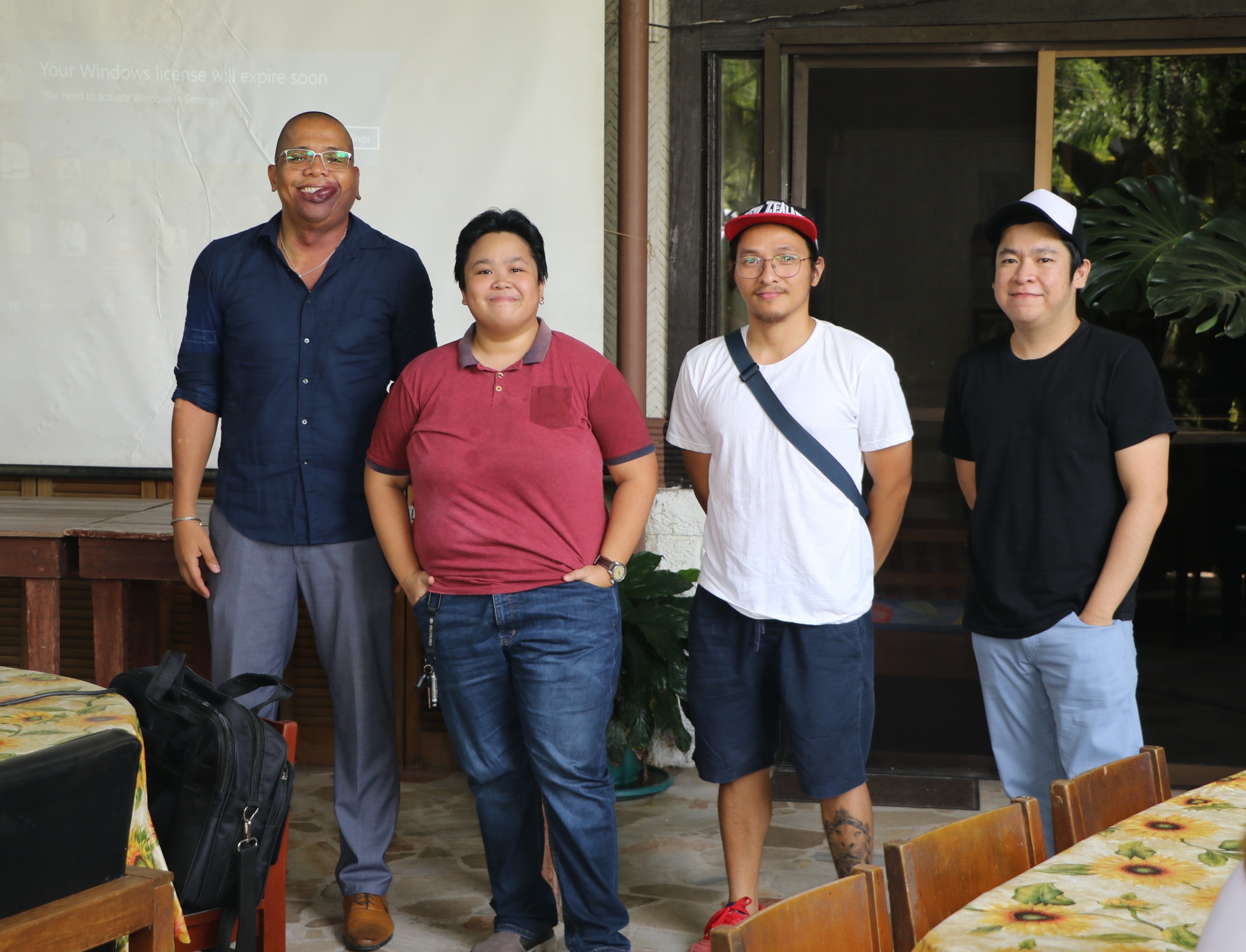 UPLB alums hold "agripreneurship" bazaar
How can we feed over 10 billion people by 2050?
Thought For Food (TFF), a global organization dedicated to supporting and funding the next-gen food and agriculture startups, believes this to be the most critical question today – especially in a world where a constantly growing population and negative impacts from climate change are causing food security issues everywhere.
As graduates of the national university in a country with a population of 100 million and growing, a group of UPLB alumni is proactively seeking answers to this all-important question – and believe that the answer lies in taking an entrepreneurial approach to the problem.
Hence the launch of the 1st ever Mini Food and Agripreneurship Bazaar on May 24 at the Calma Dorm, along Jose Velasco Ave.
Josine Macaspac, a UPLB BS Agriculture alumna and a TFF advocate, organized the event that featured several UPLB alumni-entrepreneurs whose businesses reflected sustainability and innovation.
The participating business owners included Olan Dayacap of Burgerventure, Maria Joanna Viñas of Drip Kofi, Sheila Tipayno of Goingreen.lb, Christian Guerta of Tropic Bowls, JC Mendoza of Wildbreads, Monica Ramirez of Mr. Chowder, and Mimi Princena who sold fresh fruits.
Macaspac noted that UPLB is a prime location for such event, pointing to its strong thrust in agriculture and food science.
She also noted the mindset of UPLB residents, who, she said, are cognizant of the importance of sustainability, innovation, and eco-friendliness. These factors, she added, make UPLB a potential TFF hub for agricultural entrepreneurship.
A TFF hub serves as a nurturing environment for innovative agriculture-based businesses.
Alumnus and businessman Jamaal Williams, who visited the bazaar, gave several tips for aspiring entrepreneurs.
Williams emphasized the importance of having a reason for pursuing business aside from money, learning how to plan ahead, building a right team with the right skills, finding time for one's self to prevent burnout, and waking up early in the morning and having more time in the day.
Macaspac intends to make the agripreneurship bazaar a monthly event and to invite more sellers in the future.
"There's really a lot of potential here, not just for business, but for learning and spreading awareness on agricultural and food issues," she said. (AGBPeralta)