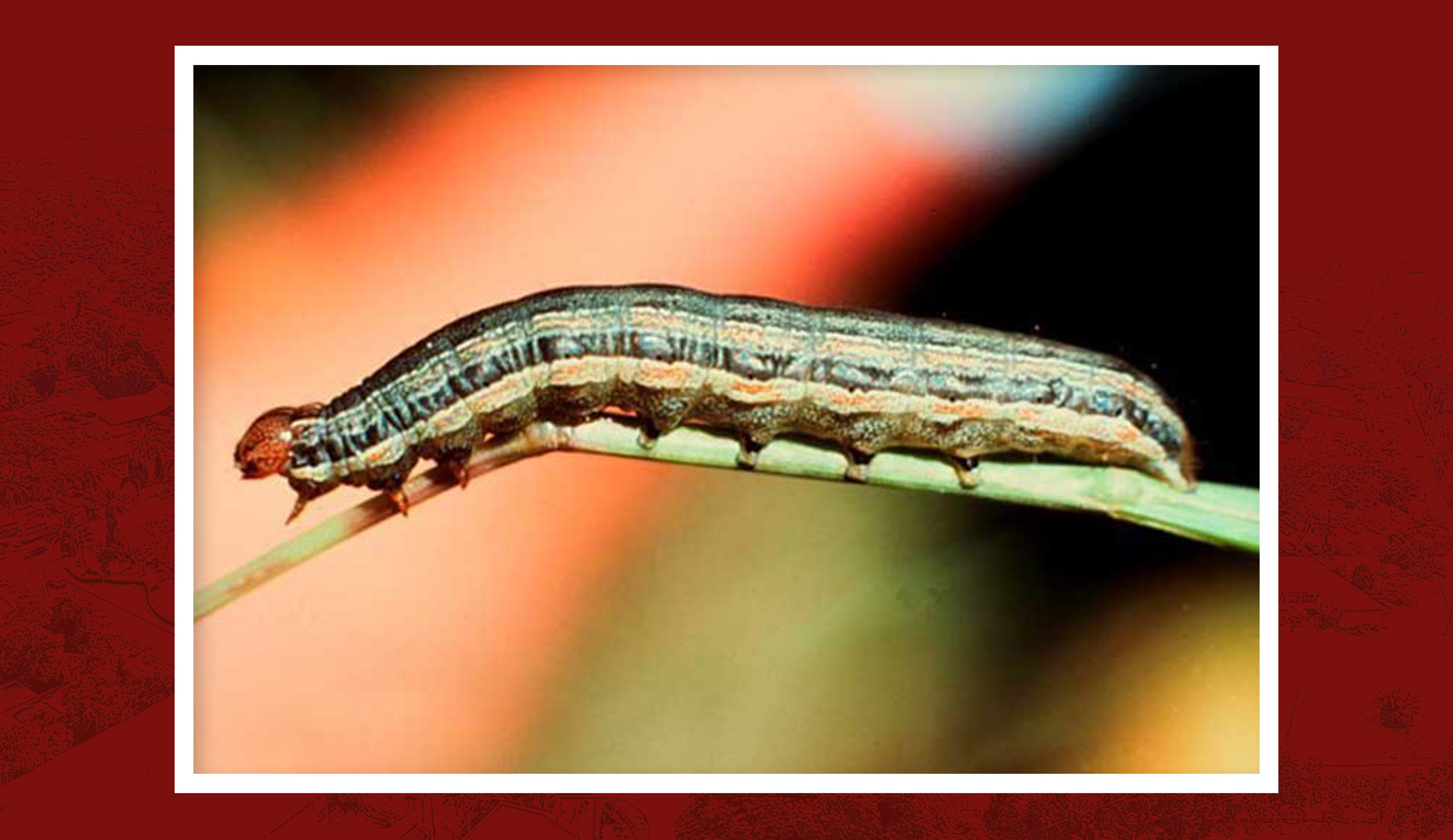 UPLB formalizes fall armyworm committee
The fight against fall armyworm (FAW) is far from over. Since 2019, it has damaged thousands of hectares of corn, severely affecting livelihoods and food production nationwide. Thus UPLB has organized efforts to help manage its spread, especially now with the arrival of the hot summer months, when is FAW more likely to reproduce and cause damage.
UPLB formalized the creation of the UPLB FAW Research and Extension Committee on Feb. 18 through Administrative Order No. 141 to help mitigate problems caused by the growing population of FAW in the country.
According to AO 141, the committee is expected to coordinate all FAW research and extension activities and see that it aligns with the Department of Agriculture's (DA) action plan, and to provide technical assistance and strategies for the management of FAW in fields.
They will also develop and test various control and management procedures for FAW initiatives in the regions and distribute science-based information to small holder farmers to help them identify, detect, and monitor FAW in their farms.
The committee is now preparing six research proposals which will be submitted to DA. These include projects on host plant resistance, mitigation strategies, plausible components to integrated pest management practices, and identification and genetic characterization of FAW. (Jessa Jael S. Arana)