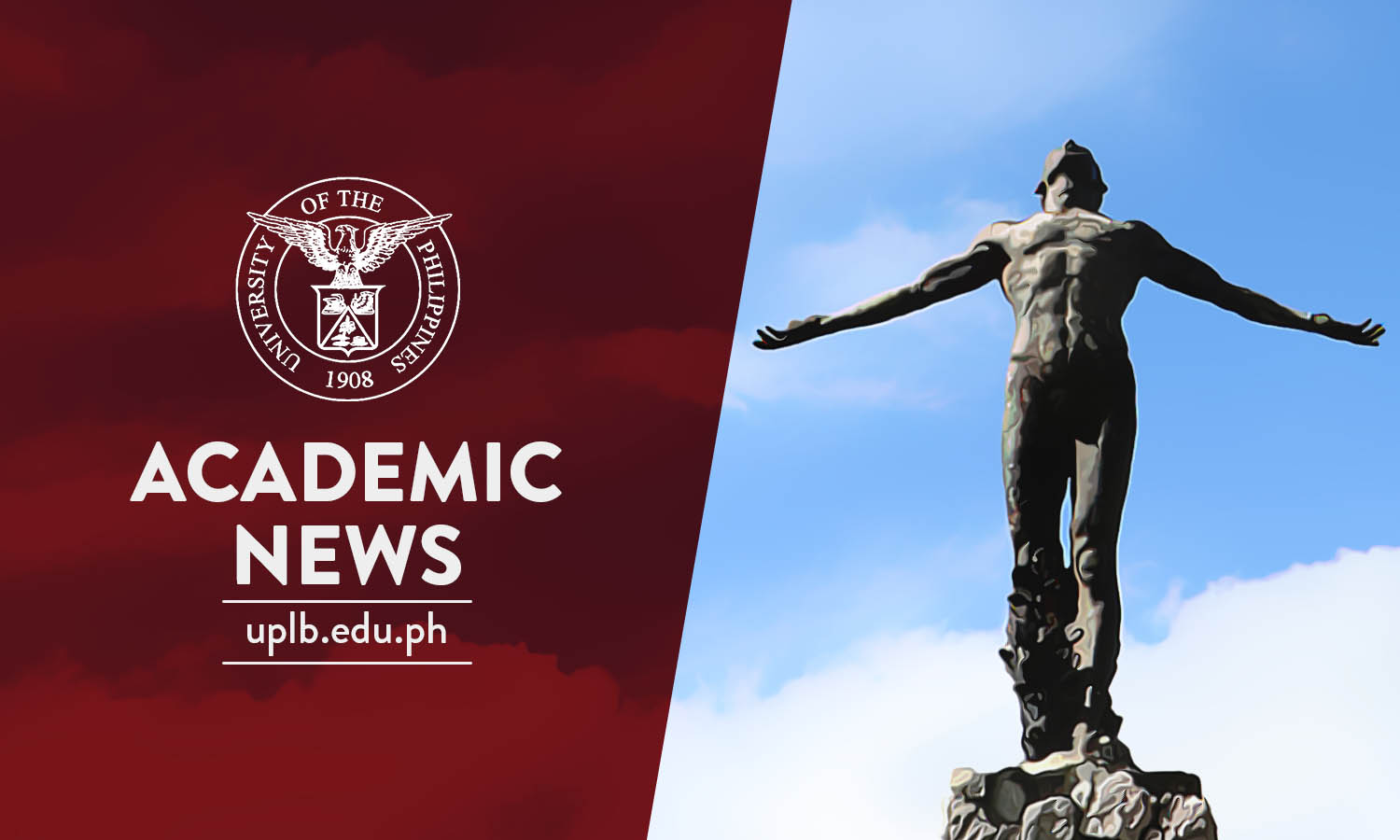 UPLB gets 100% in nutritionist exam yet again
UPLB has once again registered a passing rate of 100% in the Nutritionist-Dietitian Licensure Examination given by the Professional Regulation Commission, retaining the record for 11 consecutive years now.
The exam's latest edition given in August 2018 earned for UPLB 104 new Registered Nutritionist and Dietitians and the distinction of becoming a top performing school.
A top performing school is one that has 50 or more examinees and a passing percentage of at least 80%.
Three cum laude graduates from UPLB entered the list of topnotchers: Anton Ian Gabriel Miranda Gozum (90.35%) at third place; Renz Hamor Sale (89.65%) at fifth place; and Renezzi San Jose Libay (88.30%) at ninth place.
The national passing rate is 63.12%, with 813 passers out of 1,288 examinees in the country.
UPLB's BS Nutrition program is under the Institute of Human Nutrition and Food of the College of Human Ecology. (Mark Jayson E. Gloria, with information from www.prc.gov.ph)