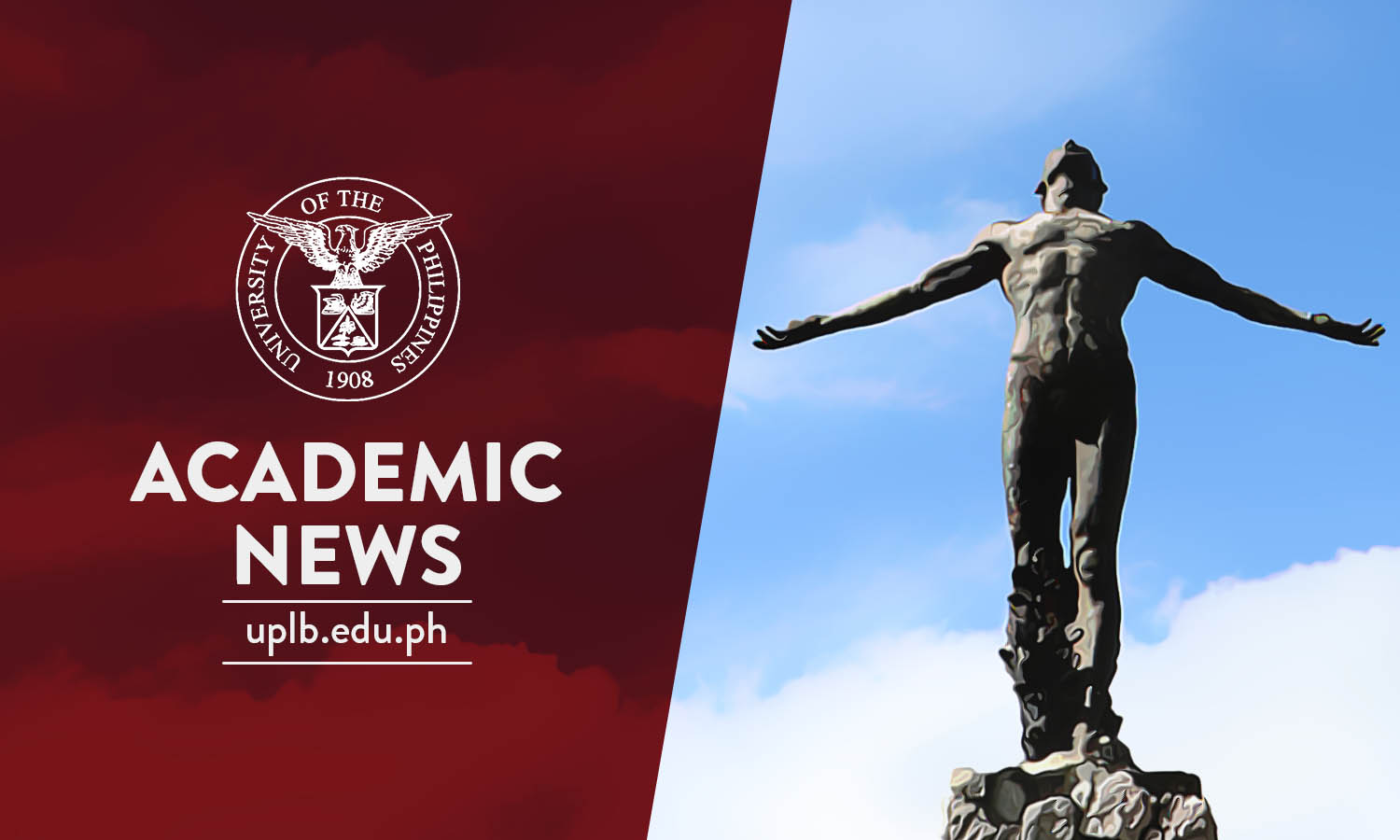 UPLB is still number 1 in agri board exam
UPLB remains the number 1 school in the country in the Agriculturist Licensure Examination.
In its November 2019 edition, UPLB ranked first among the top performing schools in the said board exam, with 185 passers out of 186 examinees and a passing rate of 99.46%.
This year, the Professional Regulation Commission, which administered the exam, determined that the top performing schools are those that recorded at least 80% passing rate from its 20 or more examinees.
Seven from UPLB entered the top 10, led by second placers John Lawrence A. Arrogante and John Vincent A. Garcia (89.33%) from Class of 2019.
Arrogante graduated cum laude with a BS Agriculture degree and Garcia, magna cum laude with a BS Agricultural Biotechnology degree from the College of Agriculture and Food Science (CAFS). Garcia was valedictorian of Class 2019 of CAFS.
Joining them in the elite circle are sixth placers Deborah Anne C. Dimayacyac and Clark Justin M. Uy (88.33%); seventh placer Brian Gabriel J. Buenaobra (88%); eighth placer John Bryan C. Rolloque (87.83%); and tenth placer Roy R. Boten (87.50%).
The national passing rate is 41.05%, with 5,538 passers out of 13,492 examinees. (Mark Jayson E. Gloria, with information from www.prc.gov.ph)
Aligned with our commitment to: