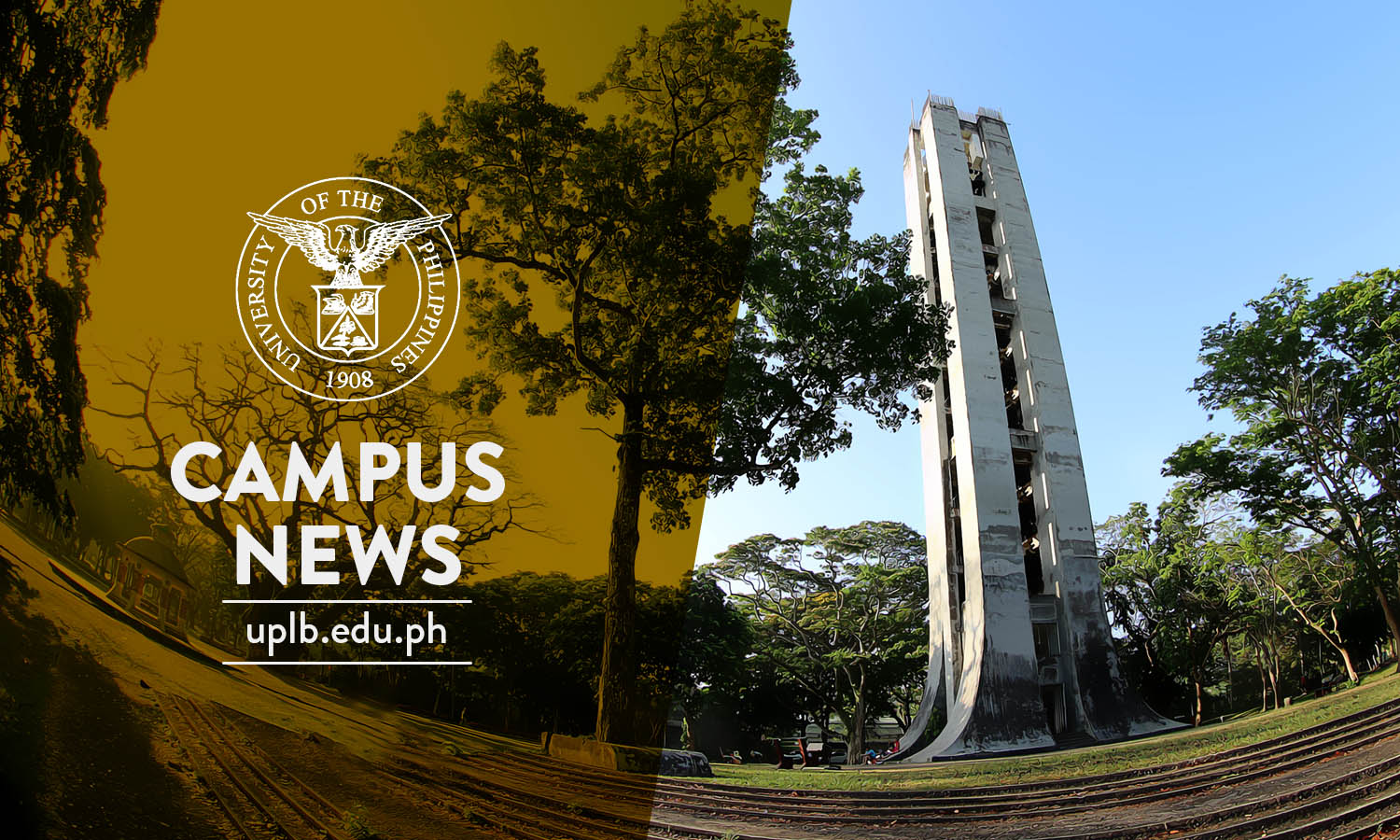 UPLB, UPB, BSU share best library practices
The UPLB University Library visited its counterparts in two major universities in the Cordillera – UP Baguio (UPB) and Benguet State University (BSU) – on July 27-28. This activity led to exchange of ideas and best practices that could help the UPLB Library improve its internal efficiency, streamline work processes, and strengthen its library partnerships.
At the UPB Library, Officer-in-charge Julieta S. Dela Peña talked about how UP's northernmost constituent university  modify some library rules as needed, develop strategies to cope with the decreasing number of library users due to K-12, and implement some of their best practices.
Over lunch, a wide-ranging discussion took place by which UPLB's top librarians – Concepcion DL. Saul, university librarian;  Adelina M. Esperante, head of the College of Veterinary Medicine/Institute of Animal Science Library; and the head librarians of the UPLB Library – sought clarifications, discussed ideas, and shared to their counterparts relevant insights and information.
Meanwhile, at the BSU Library, Director Lauren P. Kipaan of the Library and Information Services (LIS) talked about the role of their library in the BSU community. The UPLB contingent also toured the library facilities of the La Trinidad-based state university.  (MAJS Rivas and VP Alcantara)