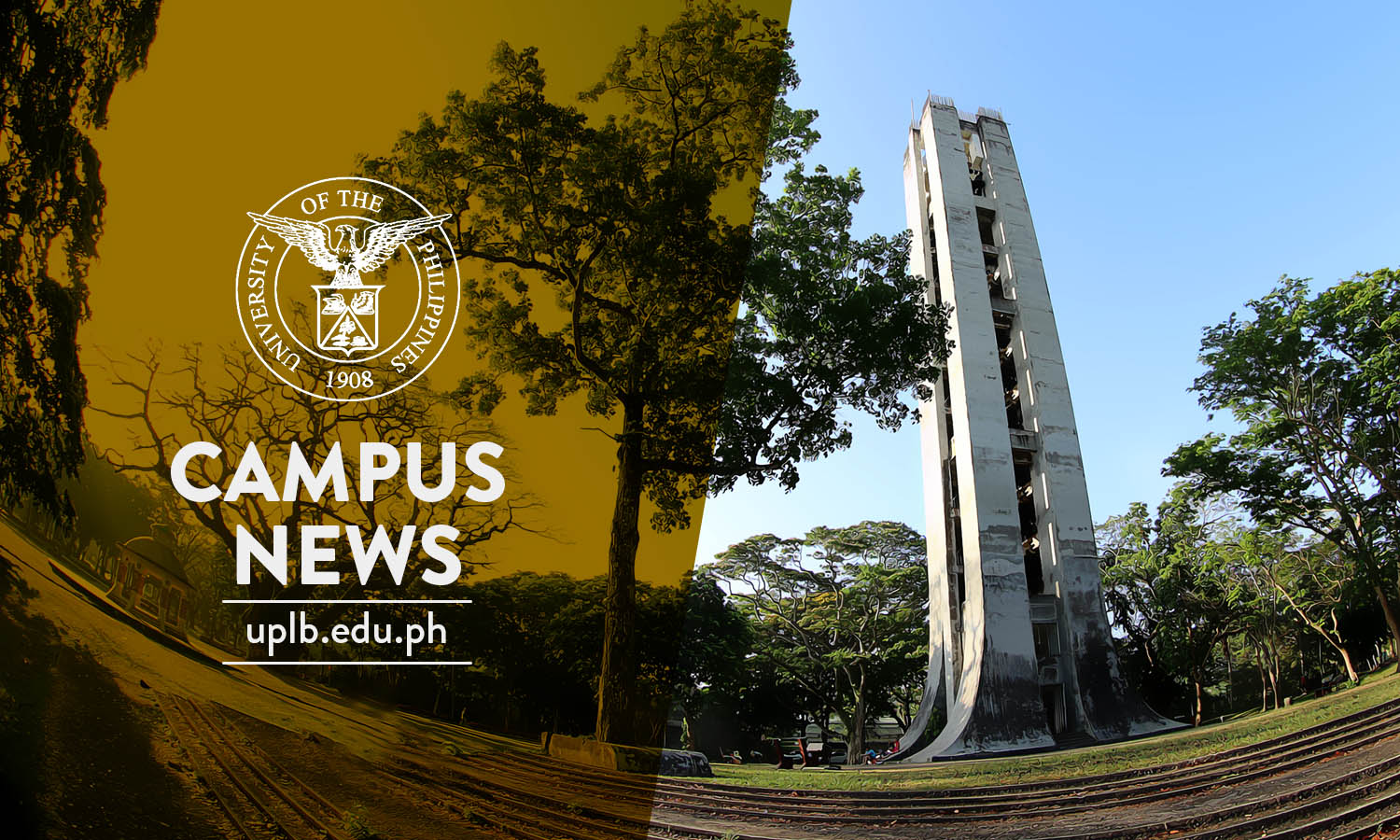 After three silent years, the voice of development will be heard again, this time, online.
To be called DZLB Online!, the webcasting counterpart of Radyo DZLB 1116 kHz 'Ang Tinig ng Kaunlaran' of the College of Development Communication (CDC) will be launched in August.
DZLB Online! will take the teleradyo format via web streaming, and like its precursor, Radyo DZLB, it will continue to serve educational, entertaining, and informative discussions that respond to the needs of the residents of Laguna and nearby provinces.
According to Dr. Ma. Stella C. Tirol, chair of CDC's Department of Development Broadcasting and Telecommunications (DDBT), the School-on-the-Air (SOA) might also be revived on DZLB Online! SOA provides non-formal distance education to its listeners. It aims to give additional knowledge to develop competencies of participants about different topics.
The CDC-DDBT technical staff is preparing to conduct a baseline study that shall assess the information needs of DZLB Online!'s target audience. "We are linking the people with what they need," Dr. Tirol said.
DZLB Online! was inspired by the successes of CDC's Bantay Halalan Laguna 2016, a two-day special election coverage via online media streaming, and the live broadcast exercises of DEVC 30 (Fundamentals of Community Broadcasting) classes. "DZLB Online! is our attempt to utilize and maximize the power of new media for development," said Ryan Jay Galang, university research associate at CDC-DDBT and proponent of DZLB Online!
Radyo DZLB temporarily stopped its operation in 2012 to give way to its rehabilitation. Galang said that the radio station is expected to be fully operational in 2-3 years. Dr. Tirol believes that despite the struggles being faced by the community radio industry, it will survive.
Radio is certainly here to stay, especially in the developing countries, and it can be accessed through mobile phone or internet, too, according to Dr. Tirol. (Jonel S. Biscocho)