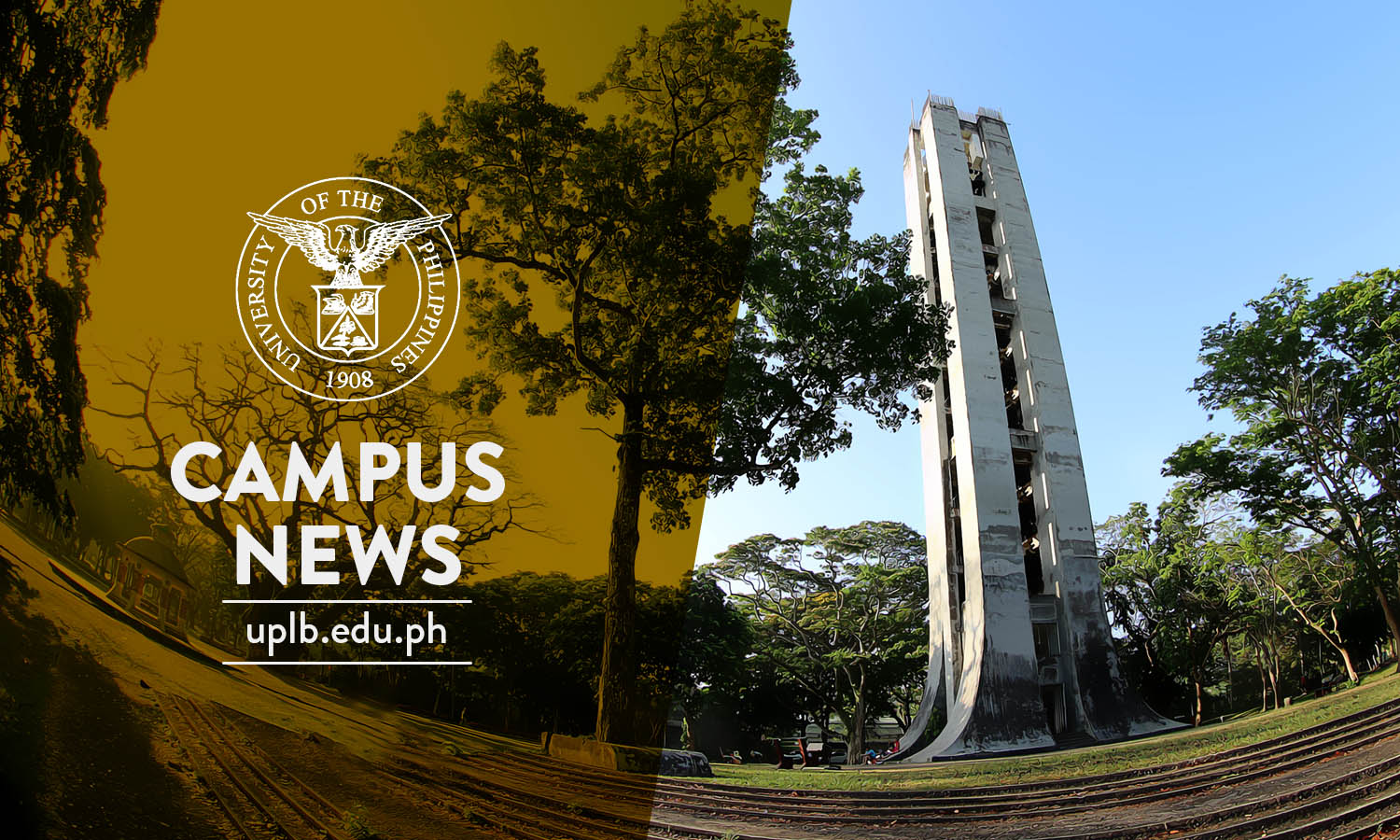 Updates on COVID-19 in UPLB
On 27 June 2020, the relative of one of UPLB's employees living on campus tested positive for COVID-19 and is now in quarantine at a government hospital in Laguna. Contact tracing has been done. The employee and all the members of their household have also undergone throat swab. They are observing quarantine procedure while awaiting results.
They are being closely monitored, guided, and serviced by the University Health Service (UHS), Municipal Health Office of Los Baños, and University Police Force (UPF).
This is UPLB's first confirmed case within its premises since the start of the Luzon Enhanced Community Quarantine (ECQ) in March.
To prevent the spread of the virus on campus, the University has formed its own COVID-19 Response Team even before the declaration of the ECQ to be at the forefront of ensuring the health and safety of constituents.
The COVID-19 Response Team will immediately be on the ground to secure facts and facilitate the necessary steps and decisions that should be taken by the constituents in case an event in relation to COVID-19 happens, including providing information through official media platforms.
We appeal to the UPLB constituents to desist from sharing COVID-19-related information from unofficial sources to avoid causing fear and alarm as what happened recently when personnel of three UPLB units (IPB, BIOTECH, and Chem Eng Dept) were rumored to have come in contact with a COVID-positive person.
We enjoin everyone to proceed with caution in our everyday activities and practice minimum health standards of wearing face masks, maintaining at least a one-meter physical distance from others, and regular 2-minute handwashing with soap and water.