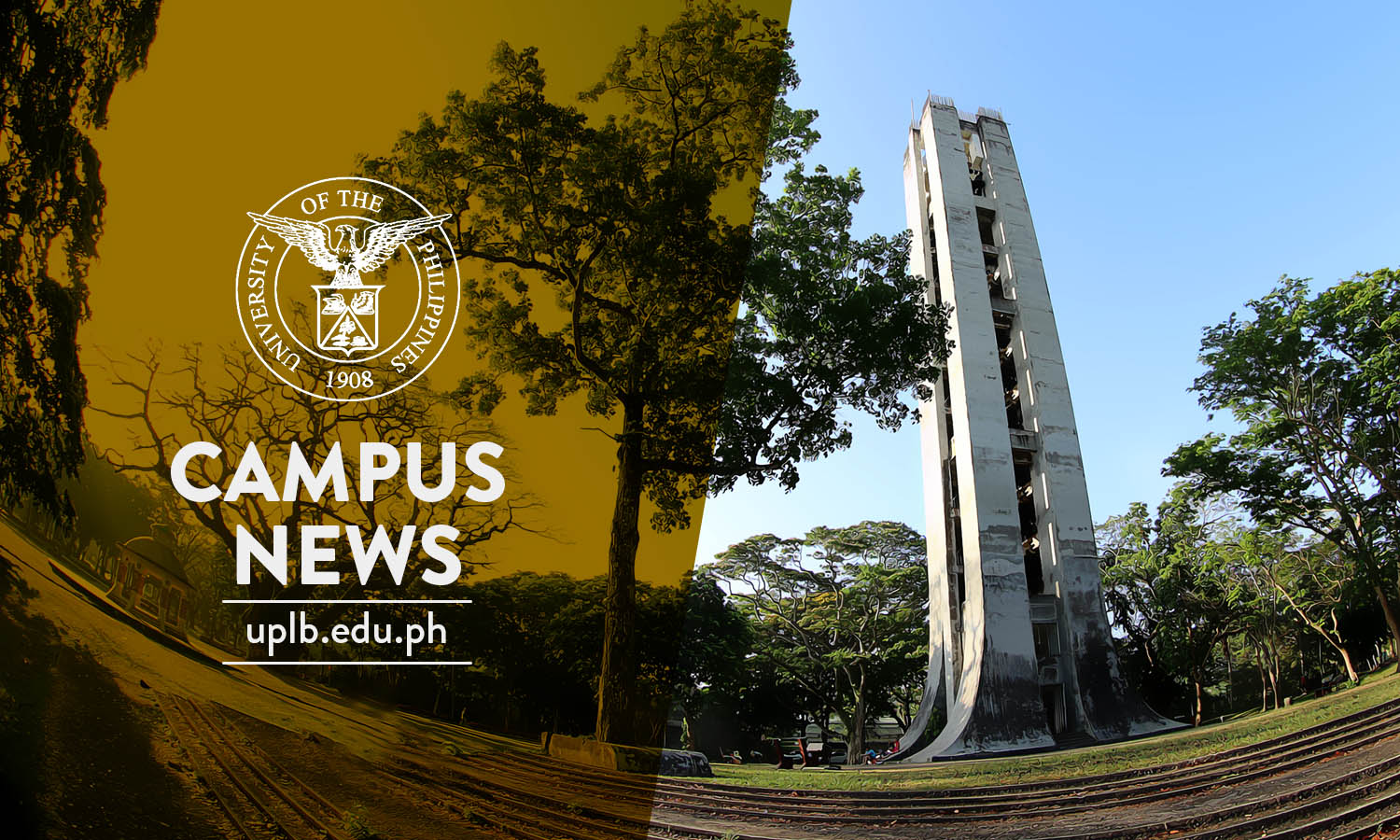 UPLB to stage virtual grad on Aug. 15
The 1,630-strong UPLB Class of 2020 will be officially declared as graduates at a virtual commencement exercises that will be shown on Youtube and Facebook on Aug. 15.
At 9 AM, the candidates for graduation and their families are encouraged to tune in to the official Youtube account of UPLB to witness the premiere broadcast of the virtual commencement ceremonies.
This year's commencement speaker is UPLB alumnus and UP Regent Francis C. Laurel. Regent Laurel is highly regarded in the UP community and in business.
After Regent Laurel delivers his commencement address, the virtual graduation will continue through the UPLB colleges' respective Facebook pages where they will livestream the distribution of diplomas and the rest of the program, including the speech of the top graduate.
UPLB's candidates for graduation are 26 certificate students; 1,275 bachelor's students; 250 master's students; and 79 doctorate students or a total of 1,630.
This year's class valedictorian is Shantel Anne Nicole Chavez, BS Agricultural Economics, magna cum laude. (Mark Jayson E. Gloria)