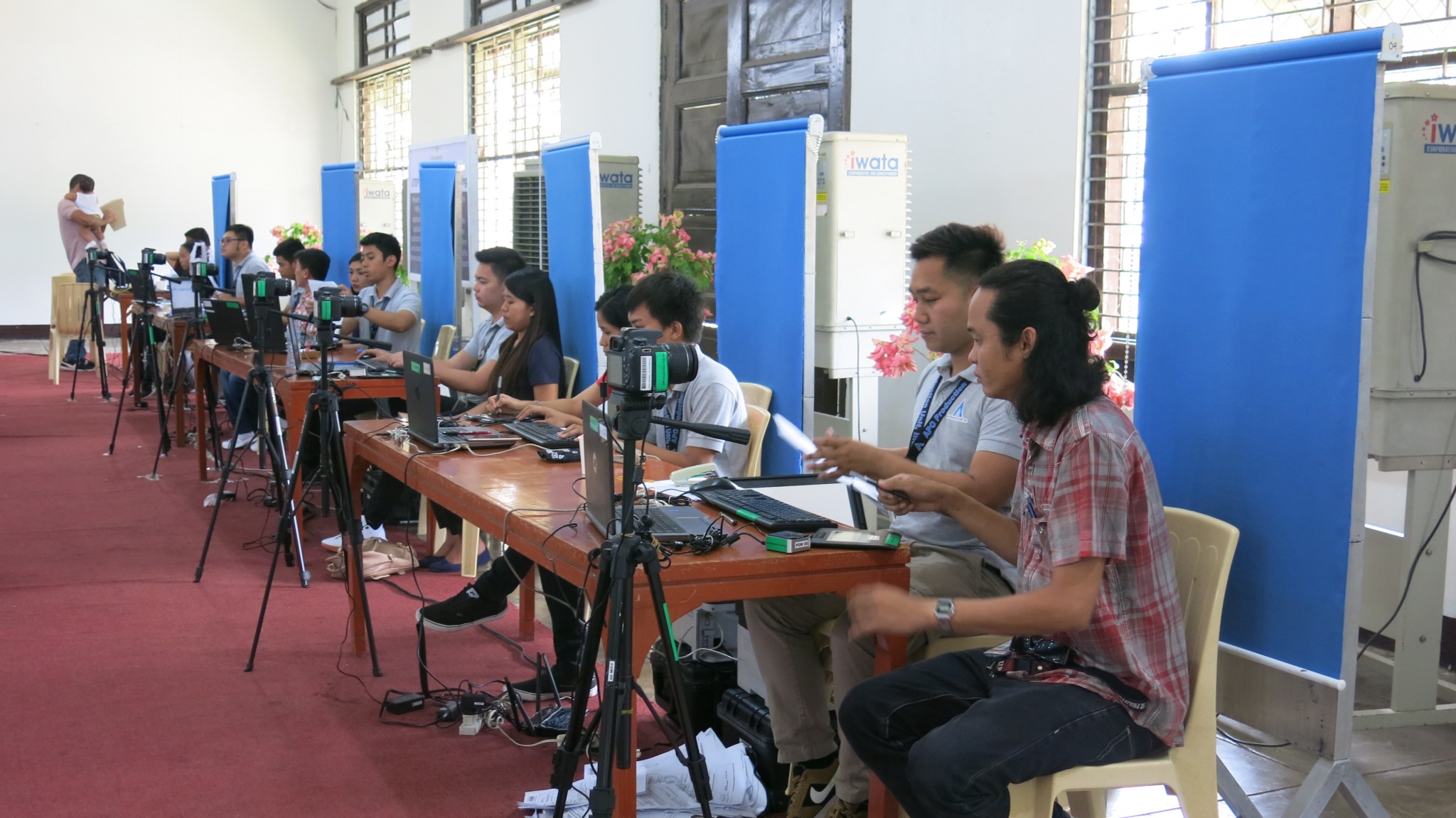 DFA's Passport-On-Wheels comes to UPLB
They are now one step closer to reaching their target destination in the world.
At the Department of Foreign Affairs Passport-On-Wheels (DFA-POW) mobile passport processing service held on June 24 at the Baker Hall, 772 UPLB students, employees, and their families have secured their Philippine passport.
The DFA-POW, which takes the passport application process across the country, has made it easier for the UPLB constituents to apply for new and renewed passports, right inside the campus.
Prior to June 24, around 2,000 from UPLB pre-registered for the said mobile passport service.
They were reminded to bring their Philippine Statistics Authority (PSA)-certified birth and marriage certificates and valid IDs. The list of these IDs can found on the DFA website.
The DFA-POW complements UPLB's internationalization initiatives.
It supports the university's promotion of student exchange programs, international scholarships, academic opportunities abroad, and international cultural understanding. (KEAraguas with reports from OVCCA and DFA website).