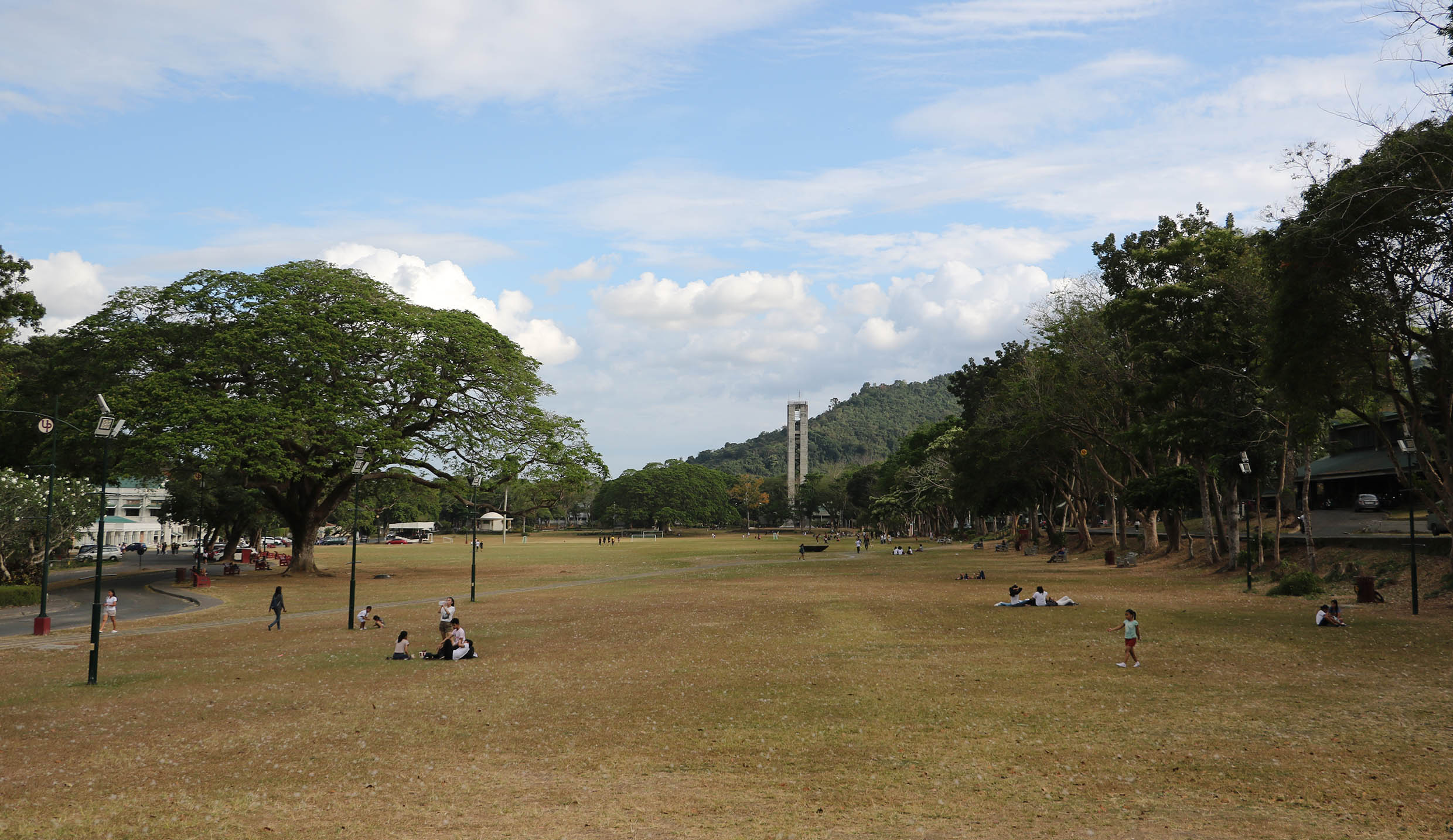 Entry of PNP personnel on campus remains prohibited
by Chancellor Jose V. Camacho, Jr.
When I took my oath of office as UPLB Chancellor, I welcomed the challenge of building on the legacies of the past in order to future-proof the university in the midst of a pandemic and look after the welfare of all constituents by first and foremost securing a safer community and environment not only for them but also for the larger community outside.
Some sectors are demanding that we disclose the details of our visits to the Office of the Governor Extension Office in Calamba City and the Laguna Police Provincial Office (LPPO) on 28 January 2021. The details of the twin visits are already available in the updates provided in our website. We took a proactive stance to uphold the academic freedom of the university, and ensure the safety and security of our constituents and our surrounding communities where our faculty and staff live and where our students reside in private dormitories. We also took this as an opportunity to expand our off-campus graduate programs considering that a number of uniformed personnel of the AFP and PNP have enrolled in our degree programs at the master's level.
We are one with the faculty, staff, and students in denouncing the abrogation of the UP-DND accord as we view it as an assault on the freedom of UP as the only declared national university in the country by law and not simply an institution of higher learning.
Thus, there is no reason for any apprehension or misgivings from the ranks of our faculty, staff, and students. Any insinuation of any "agreement" with the Laguna PNP that does not conform to the purpose of our visit is not true. The university will always be a safe haven for the freedom of speech and expression and a venue for voices that cry for social justice and human rights.
The last time we checked, the 1992 DILG-UP Memorandum of Agreement is still in effect. Because of it, we would like to make one thing clear – the entry and presence of PNP personnel on campus remains prohibited except in hot pursuit operations and when their assistance is requested by the university. And we will always demand that this be respected.