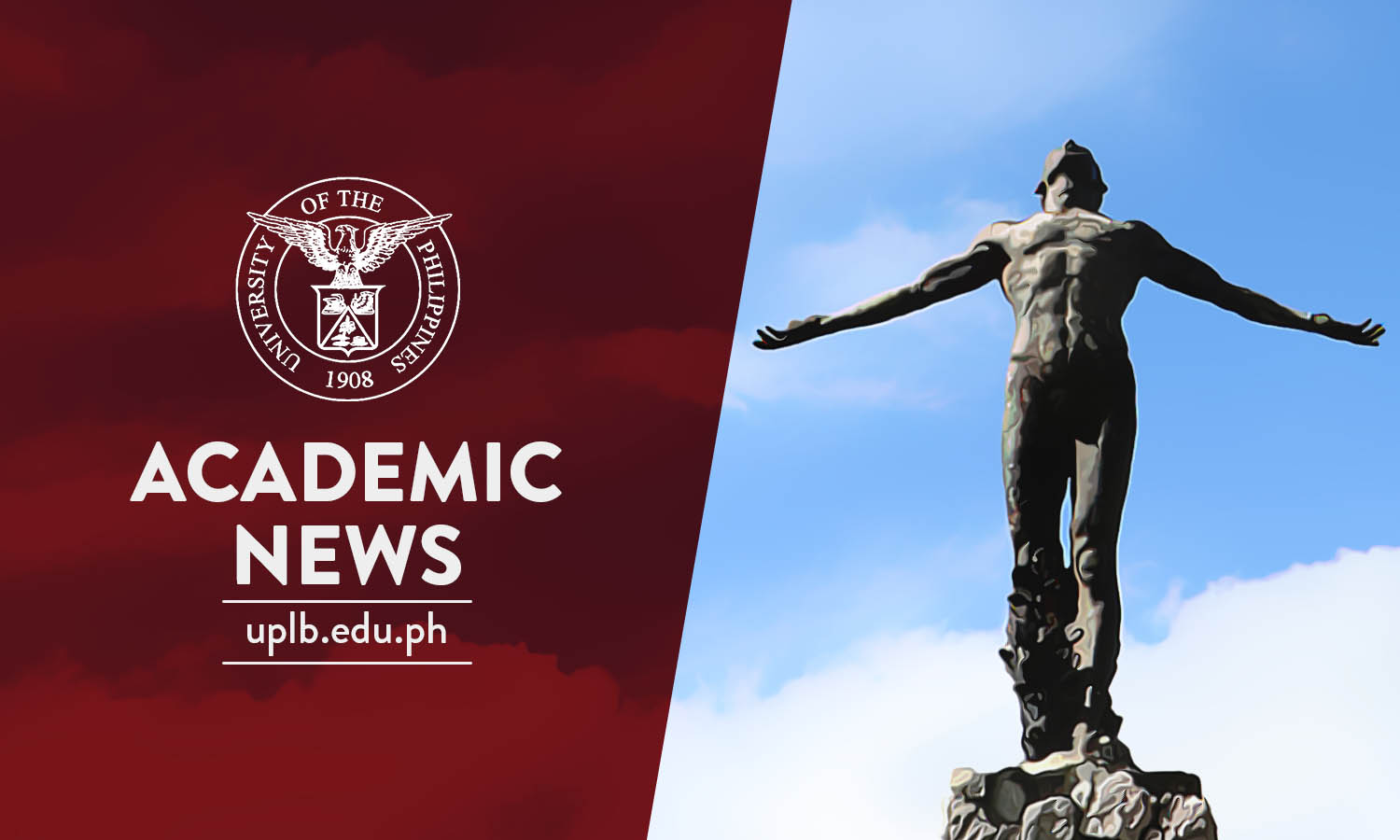 Office of the Univ Registrar launches its website
The Office of the University Registrar (OUR) has established its online presence to make its services closer to the people.
Its new website, www.our.uplb.edu.ph, was launched on July 10. It contains announcements, instructions about admission and registration, and procedures in securing documents such as student records, certifications, diploma, and university clearance, and other information.
OUR also made available on the website the direct emails of its sections where past, present, and future students could send in their requests and inquiries.
According to Dr. Maribel L. Dionisio-Sese, UPLB's newly appointed university registrar, launching the website is one of the ways to strengthen OUR's information technology (IT) system to ensure that their services are still accessible to its stakeholders despite the pandemic.
"That is the priority of OUR right now, to strengthen its IT system. And what we would like to do, as a goal, is to make the services of OUR somehow electronically efficient but not lose its 'human [face]'," said Dr. Dionisio-Sese. (Jessa Jael S. Arana)