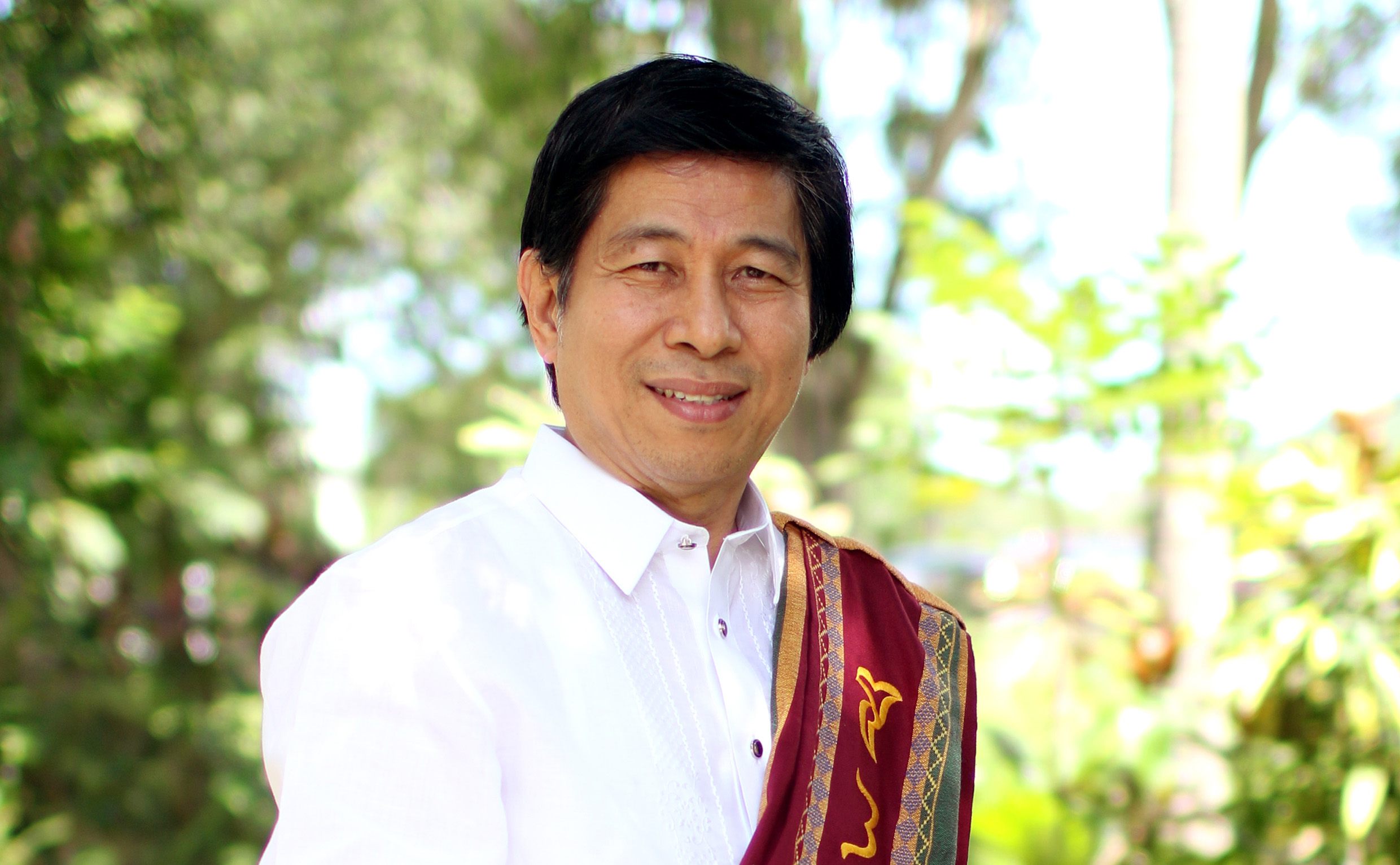 BOR names Atty. Peralta as VC for Student Affairs
Following the elevation of the Office of Student Affairs (OSA) into the Office of the Vice Chancellor for Student Affairs (OVCSA), Atty. Eleno O. Peralta, a faculty member at the College of Forestry and Natural (CFNR), was formally appointed as its first vice chancellor.
His appointment was approved by the UP Board of Regents at its 1351st meeting on May 21, 2020.
Prior to this, Atty. Peralta was officer-in-charge of OVCSA since Feb. 4, 2020, and the last director of OSA, a position he held for almost two years.
Atty. Peralta earned his Bachelor's, Master's and Doctor of Philosophy degrees in Forestry from UPLB. In 1978 he became a licensed forester.
In 1985, he not only earned his Bachelor of Laws at the University of Pangasinan in Dagupan City, but also passed the Bar Examinations.
Before becoming a faculty member at the CFNR in 1988, Atty. Peralta first worked as a forester, branch clerk of court at the Regional Trial Court in Calamba, Laguna, and a legal counsel for UPLB and the now Philippine Council for Agriculture, Aquatic and Natural Resources Research and Development.
Atty. Peralta teaches subjects in laws governing forestry and natural resources at CFNR's Department of Social Forestry and Forest Governance, where he once served as chair. He is also an affiliate faculty at the UPLB School of Environmental Science and Management since 2000.
He specializes in environmental, forestry, marine and natural resources laws, policies, rules, and regulations, which include the existing national and international legal regime on environmental pollution, solid waste management, and public land disposition. (KEAraguas)