UPDATES on COVID-19 RESPONSE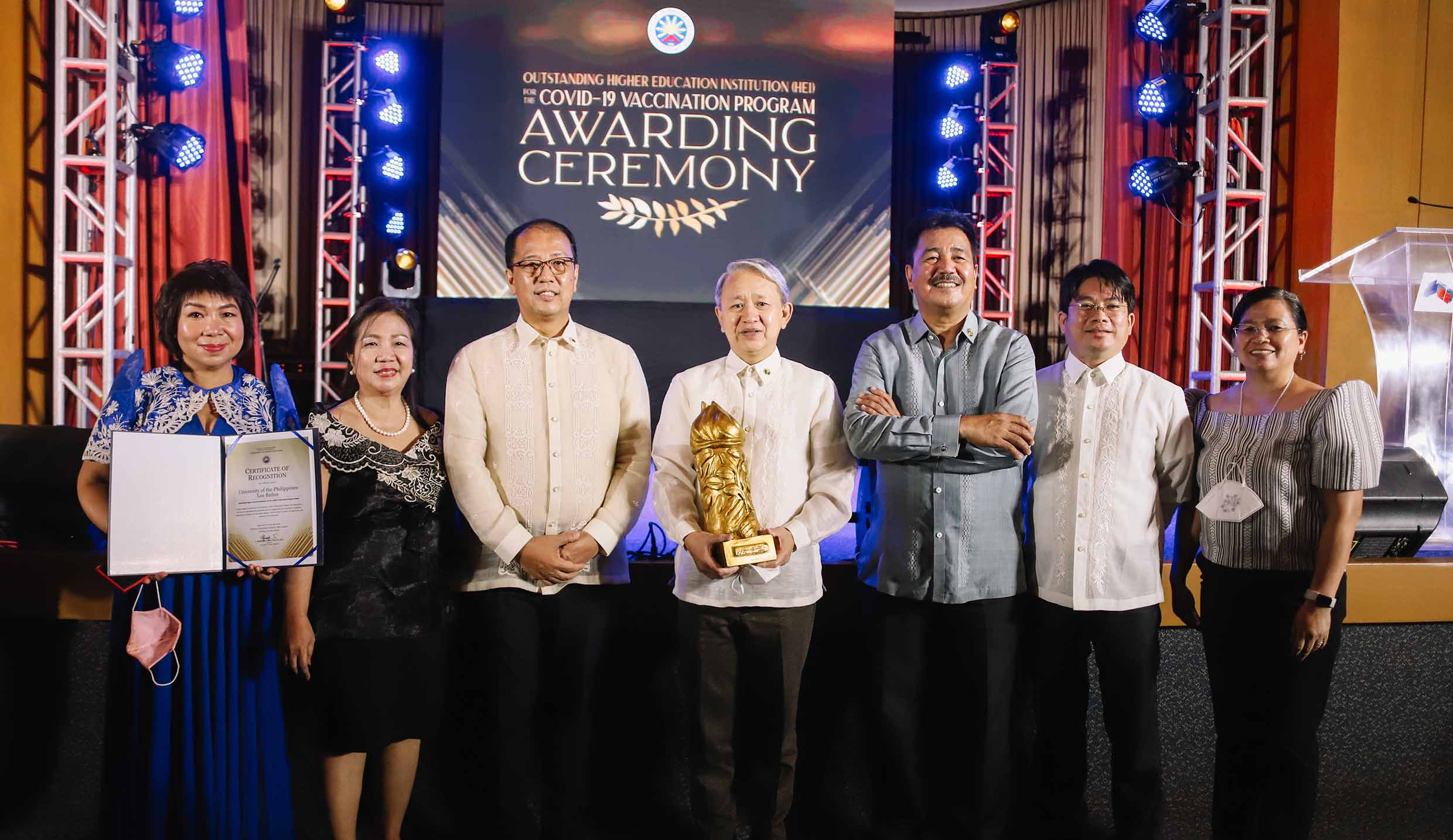 UPLB was lauded as an Outstanding Higher Education Institution (HEI) for its COVID-19 Vaccination Program. In an awarding ceremony held...
In view of the continuing need to contain and prevent the spread of COVID-19, the UPLB administration is implementing the following measures to ensure the health and safety of the campus community. These guidelines and protocols may be modified and updated from time to time, in accordance with evolving resolutions from the Inter-Agency Task Force (IATF) and the UP System:
 In this gallery, we showcase the initiatives and programs led by the UPLB community in response to the challenges brought by the COVID-19 pandemic situation.